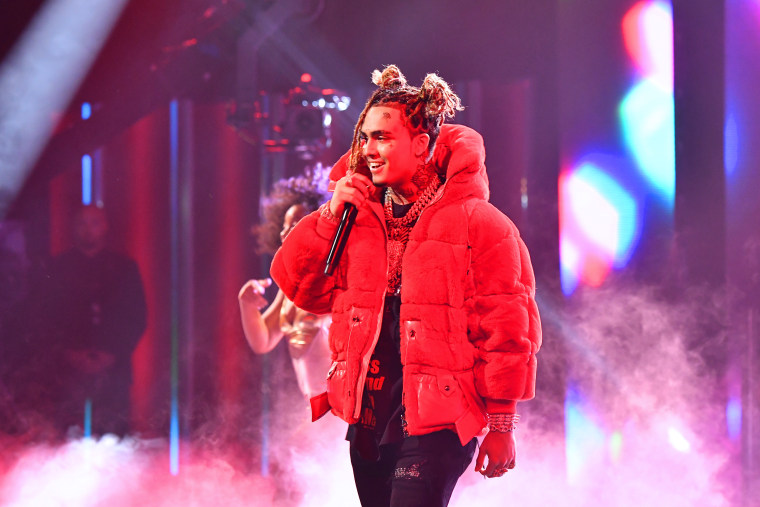 Lil Pump has been arrested in Copenhagen, Denmark according to TMZ. His December 4 show in Finland was canceled with promoters Live Nation blaming "unexpected events."
TMZ reports that Pump was detained alongside members of his entourage after they were suspected of illegal activity. However, Pump went on Instagram Live and flipped his middle finger at police leading them to keep him in overnight. TMZ's source says he is expected to be released in the next 24 hours.
Three months ago Pump was arrested in Miami for driving without a license. He subsequently claimed he would serve prison time after violating the terms of a probation order.
A previous date on the "Gucci Gang" rapper's European tour was evacuated after a fan in Nottingham, England let off an unknown substance inside the venue.
The FADER has contacted a rep for comment.