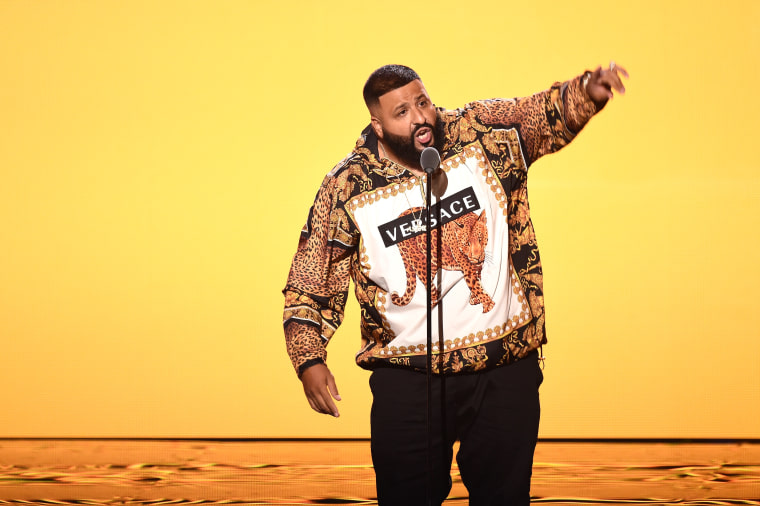 DJ Khaled will play a role in the forthcoming Bad Boys sequel, due for release in 2020. Variety reports that he is part of a cast that also includes Vanessa Hudgens, Alexander Ludwig, Charles Melton, and Jacob Scipio alongside returning stars Will Smith and Martin Lawrence.
Khaled is no stranger to acting and has appeared as himself in Pitch Perfect 3 and Popstar: Never Stop Never Stopping. Bad Boys 3 began production on January 14 and is the first movie in the franchise since 2003.
2019 should see the release of Khaled's new studio album, Father Of Asahd. Lead single "No Brainer," featuring Chance The Rapper, Justin Bieber, and Quavo, was released last year.