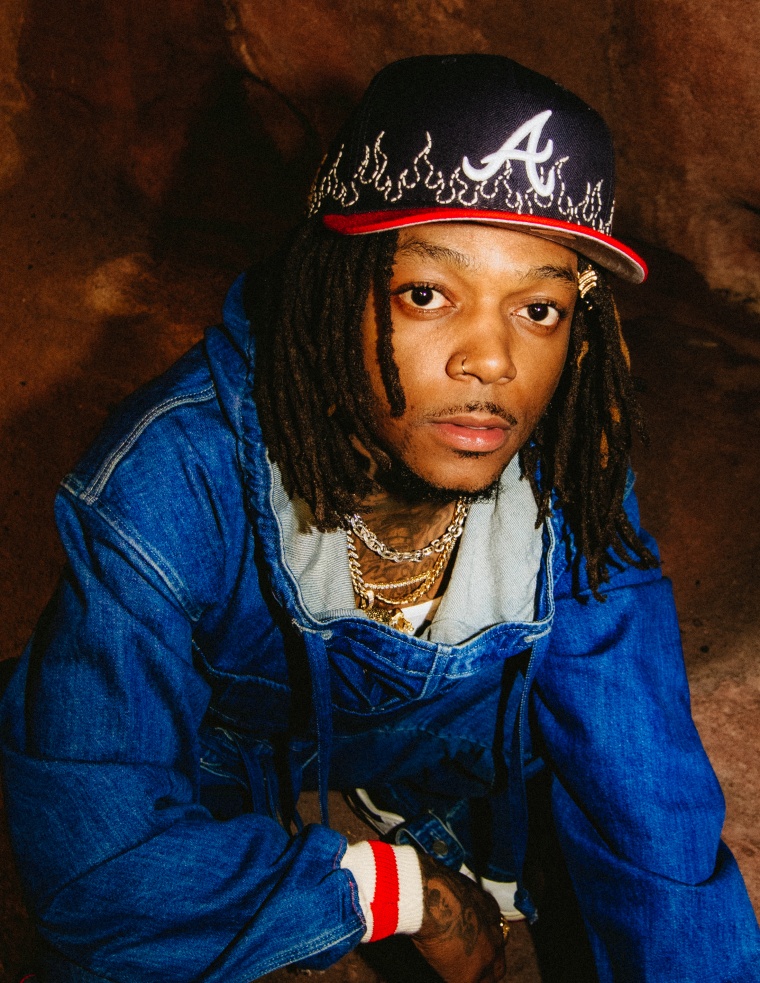 JID, The Forever Story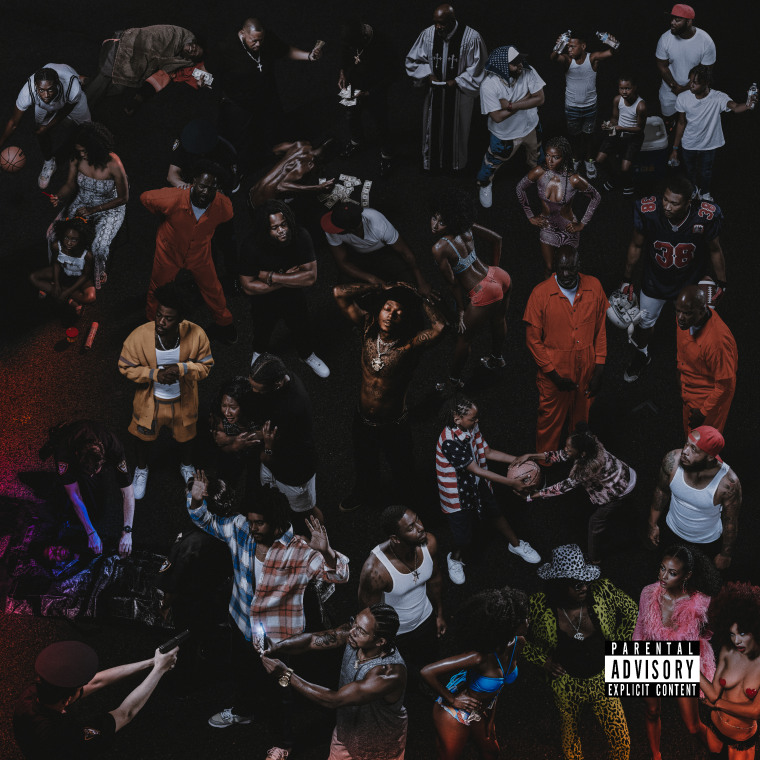 One of the most widely respected rappers signed to J. Cole's label Dreamville, Atlanta's JID returns today with his third full-length album. Preceding the project were the singles "Surround Sound" featuring 21 Savage and Baby Tate, and "Dance Now" featuring Kenny Mason. Lil Wayne, Yassin Bey, Lil Durk, Earth Gang, Ari Lennox, Ravyn Lenae, and more feature across the 15-track project.
Stream: Spotify | Apple Music
Mach-Hommy, Dollar Menu 4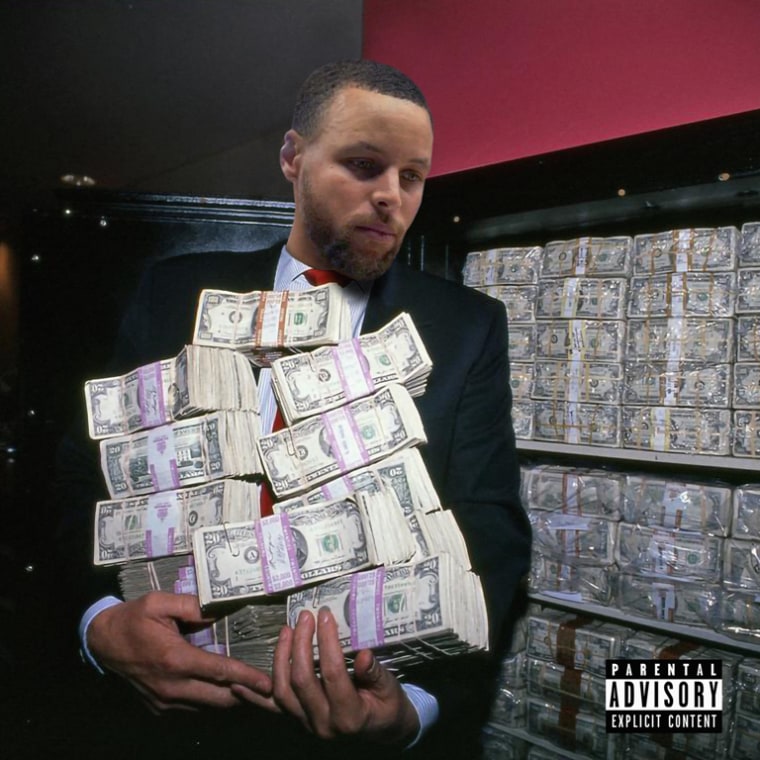 New Jersey-based rapper Mach-Hommy dominated 2021 with the fantastic projects Pray for Haiti and Balens Cho, the former of which was No. 6 in our Best Albums of 2021 list. He returns to his beloved Dollar Menu mixtape series today with its fourth installment, recruiting frequent collaborators like Tha God Fahim, Your Old Droog, and Big Cheeko.
Stream: Spotify | Apple Music
Teen Suicide, honeybee table at the butterfly feast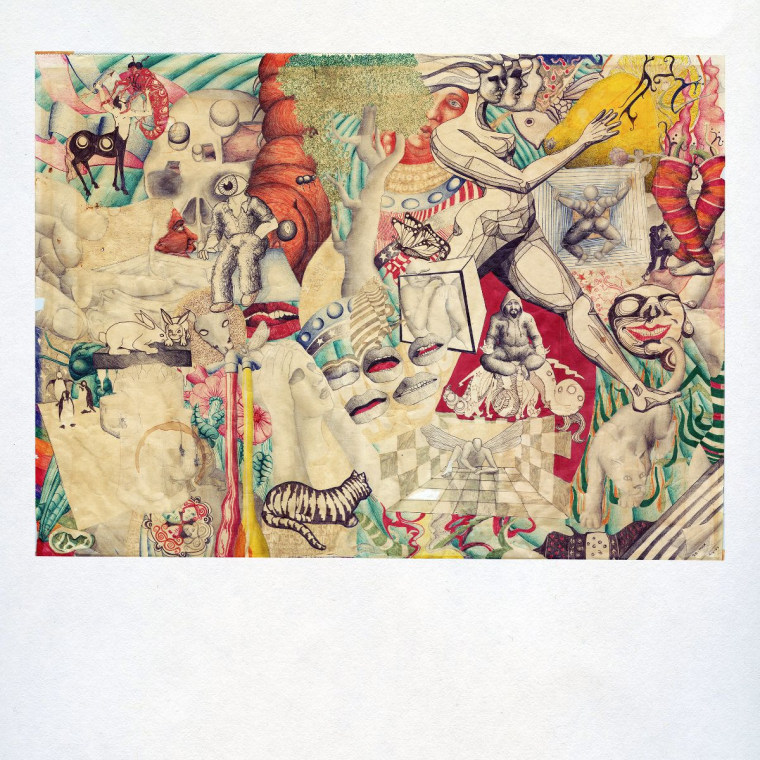 DJ Khaled, God Did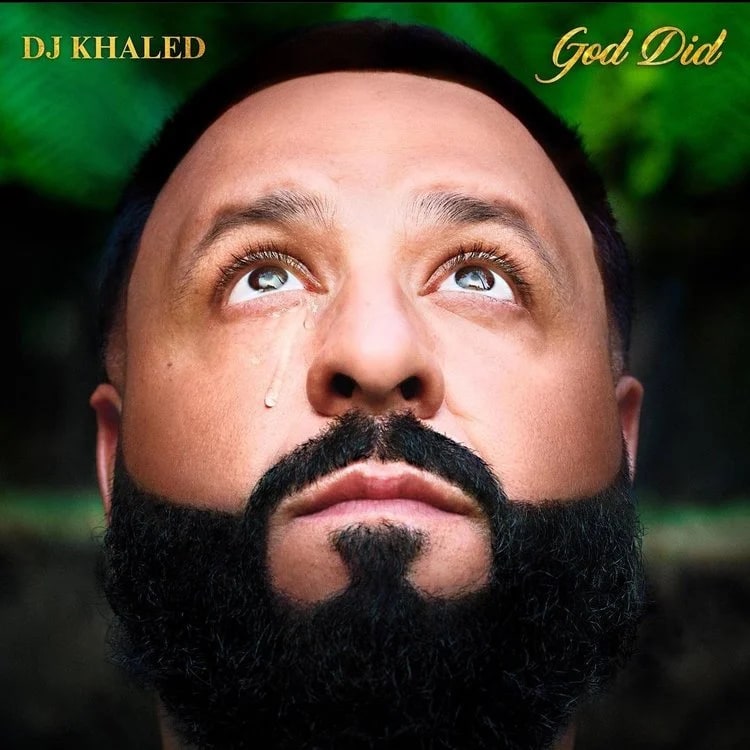 "The tear represents tears of joy 😢 from God's blessings🙏🏽." That's DJ Khaled on the cover art for his new album, God Did. As usual, the project is a compilation of collaborations between different artists like Kanye West, Drake, Lil Baby, SZA, Lil Wayne, Future, Eminem, and many more.
Stream: Spotify | Apple Music
Rachika Nayar, Heaven Comes Crashing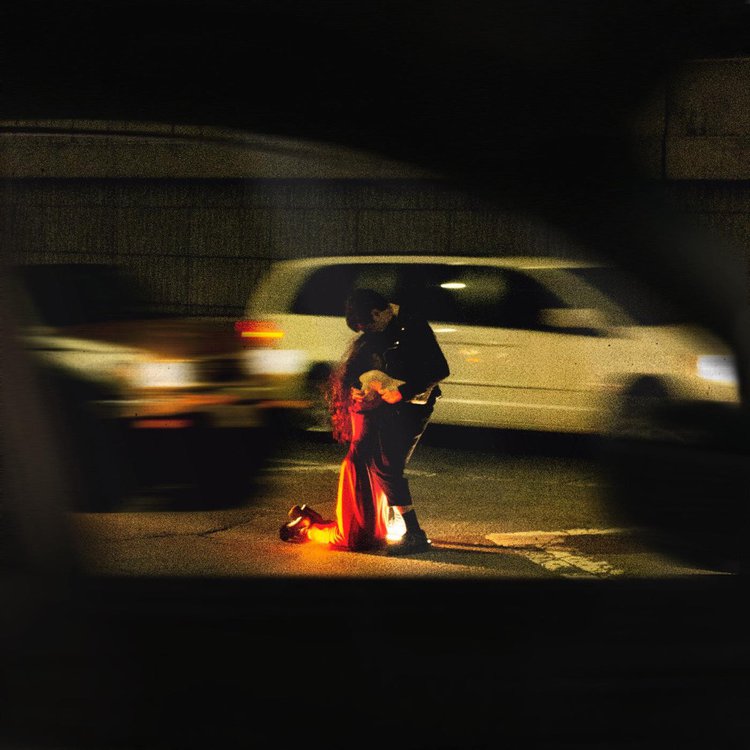 An electronic composer based in Brooklyn, Rachika Nayar follows 2021's excellent projects the fragments EP and Our Hands Against The Dusk, with a new LP. Its single "Nausea" was a rare premiere/Song You Need combo, though its other singles "Our Wretched Fate," "Our Wretched Fantasy," and "Heaven Come Crashing" have all been sublime.
Stream: Spotify | Apple Music
Ezra Furman, All of Us Flames
The singer-songwriter concludes a trilogy of albums that included 2018's Transangelic Exodus and 2019's Twelve Nudes. The new project, Furman says, is "a queer album for the stage of life when you start to understand that you are not a lone wolf, but depend on finding your family, your people, how you work as part of a larger whole."
Stream: Spotify | Apple Music
Regina Spektor, Home, before and after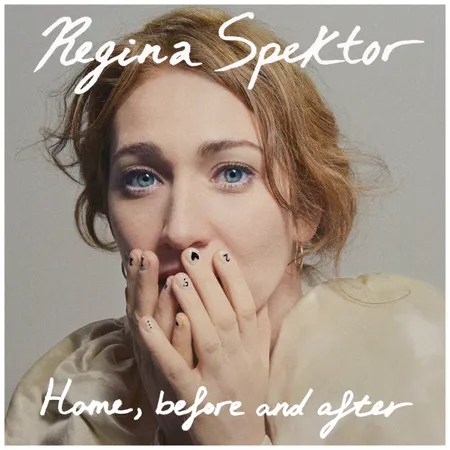 Home, before and after is Regina Spektor's first new album since 2016's 2016's Remember Us To Life. The new project was recorded in her hometown on New York City and co-produced by John Congleton and Spektor. Listen to Spektor discuss the album's creation with Kim Taylor Bennett on the latest episode of The FADER Interview.
Stream: Spotify | Apple Music