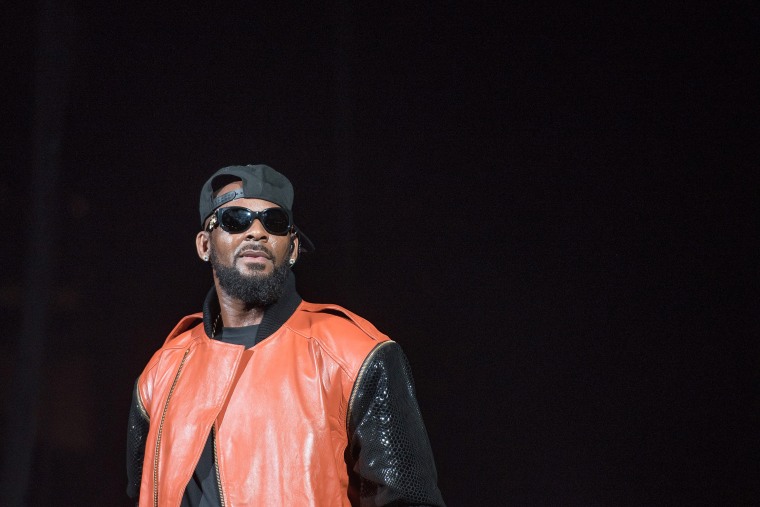 A tweet sent from R. Kelly's Twitter account announcing shows in Australia, New Zealand and Sri Lanka was deleted, Billboard reports.
The tweet allegedly did not contain specific dates or venues, simply the names of the countries and a promise: "See y'all soon." It also reportedly contained the phrase "The King of R&B."
No reason was given for the tweet's reported deletion. However, the news comes in the wake of #MuteRKelly, the campaign against Kelly that emerged following numerous accusations of physical and psychological abuse against women. The movement gained momentum after the airing of Surviving R. Kelly, a documentary mini-series on Lifetime – since then, Kelly has been dropped by his former label Sony, and former collaborators like Lady Gaga, Chance The Rapper, and Celine Dion have disowned their work together.
Kelly has issued a statement through a lawyer denying all allegations. He currently faces no new criminal charges and was found not guilty of child pornography charges in 2008.
Australia's Home Affairs Department said in a statement the country has the legal authority to deny entry to individuals "found not to be of good character." The City of Philadelphia passed a resolution declaring Kelly unwelcome in the city.