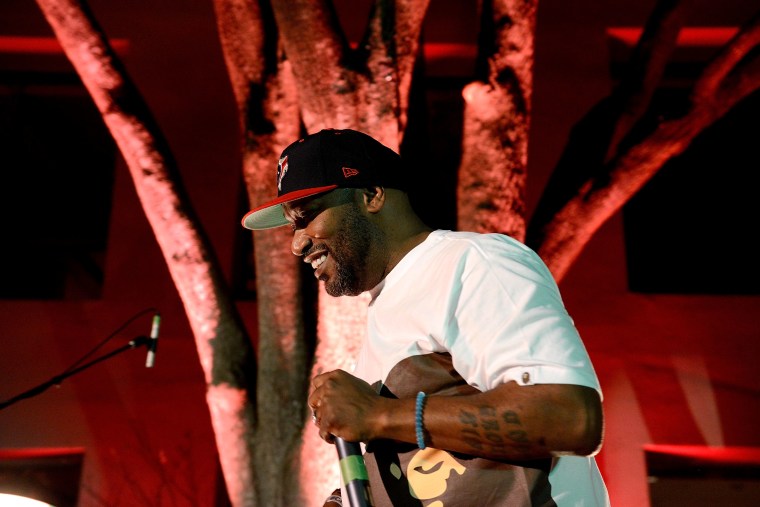 Last week Thursday, February 20, a FADER Forum discussion was held with Texas rap legend Bun B at The Gathering Summit. FADER President & Publisher Andy Cohn moderated the conversation, which also featured words from Canadian musician Cadence Weapon, and Jason White, CMO of Cura Cannabis.
The discussion heavily centered around musicians in the industry, and the the power of having healthy relationships with brands — noting Swizz Beatz's partnership with Bacardi as an example.
Cohn stressed that brands and artists can come together ultimately to do good on a social level, saying, "They need to identify the problem and then the artist and the brand can come together to solve the problem."
Peep photos from the discussion down below.