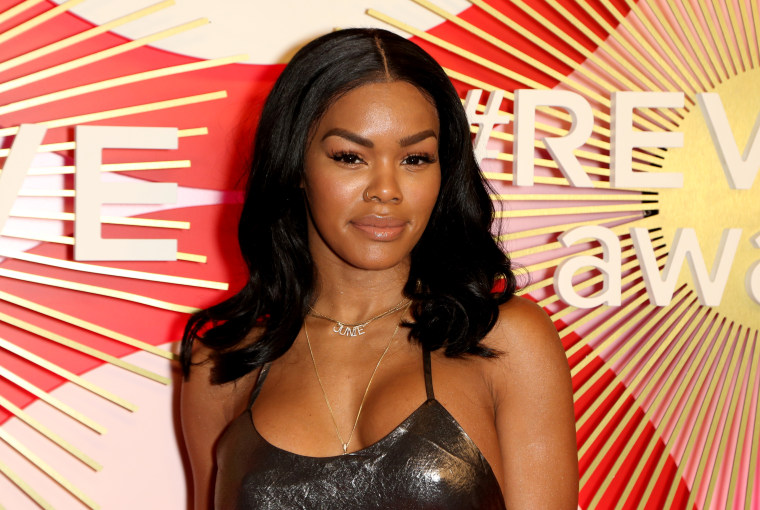 Teyana Taylor has a super fan and his name is Elton John. Taylor will appear as a guest on the rocketman's Beats 1 show this weekend and speaks to the host about her life story, as well as confirming plans to release a new album in 2019.
In a preview of the interview, which can be heard below, Taylor is praised by Sir Elton who tells her that her 2018 album K.T.S.E. was "one of the best albums I heard last year." He was also unhappy to hear the album didn't receive any Grammy nominations ("That is shit. Because this album, everyone I've played this album to is crazy about it.")
On the subject of her plans for 2019, Taylor promised new music is coming: "Not a might, it's definitely gonna come out this year, she said. "I'm gonna do whatever I have to do to make sure it get out." However, K.T.S.E. producer Kanye West won't be producing this project. "This one is a little bit of everybody," she said. "I want to kind of explore a little bit more, get a couple more people involved, to really, really bring to life my vision."
Elton John's Rocket Hour airs on Apple Music's Beats 1 on Saturday, March 2 at 12 p.m.