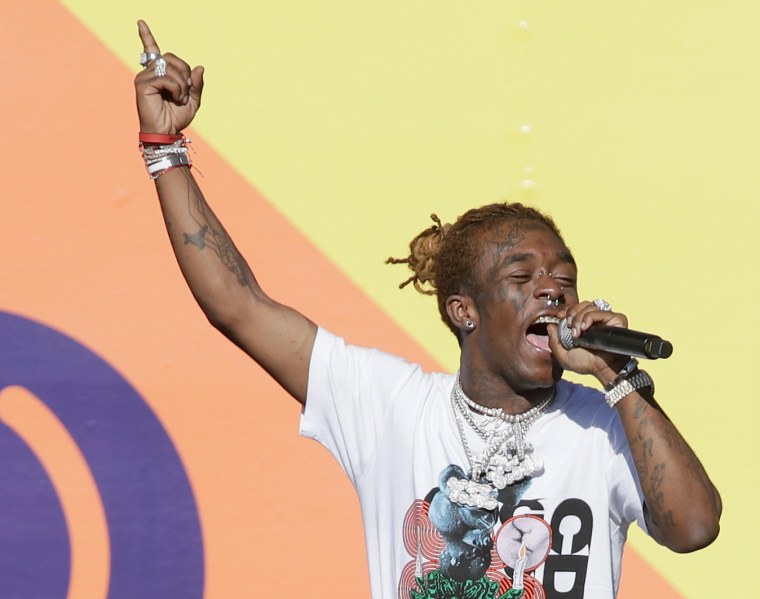 It's been two long, long months since Lil Uzi Vert abruptly announced that he's "done with music" and has ""deleted everything." But on Tuesday night in New York City, he poked his head out from retirement for just a minute. First, in an Instagram live video, Uzi unleashed a moshpit-ready unreleased track. In the live comments, he said the song was "old as ish."
Later in the night, Meek Mill played the first of two nights at the Hammerstein Ballroom in New York City. As a special guest, he brought Uzi on stage for "XO TOUR LIifF3" and "Dreams and Nightmares." It was a real Philly kind of function.
Watch a snippet of Uzi's livestream, featuring the unreleased song, below.