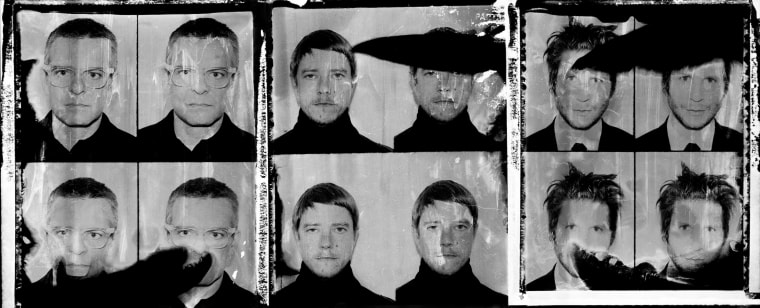 Interpol have announced details of a new EP titled A Fine Mess. The project is due for release on May 17. The announcement comes with new track "The Weekend," which can be streamed below.
The 5-track EP was produced by Dave Fridmann, who worked with the band on their 2018 album Marauder. Another track, "Fine mess," was released earlier this year.

The project is decribed in a press release as a "living, breathing postcard from the band to their fans as they tour the world throughout 2019." Interpol will perform at Glastonbury, Primavera Sound, and Lollapalooza South America alongside global tour dates.
Tracklist:
"Fine Mess
"
"No Big Deal"

"Real Life
"
"The Weekend"

"Thrones"