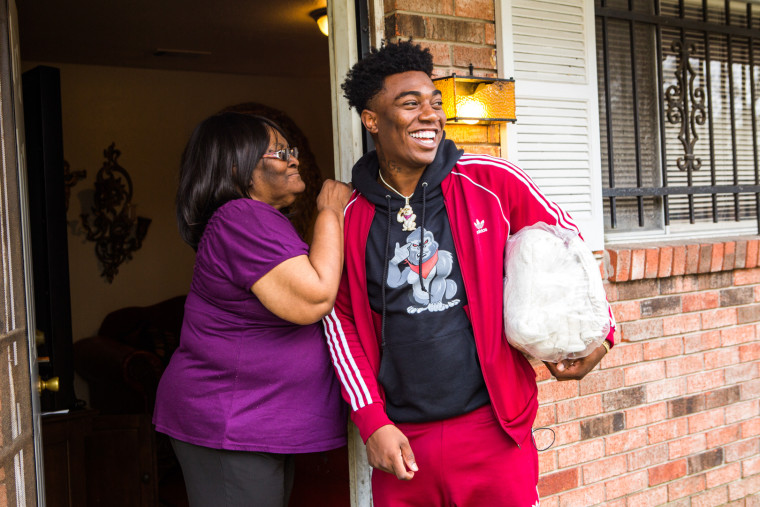 "Jail showed me what's important. Let me make my music. Let me feed my family." Fredo Bang has been free for just seven months when he speaks these words, but the breakout Baton Rouge rapper sounds like he's gained a few decades worth of wisdom in that time. In a new episode of FREQUENCIES, FADER's collaborative mini-doc series with WAV, Fredo reveals the progress he's made away the struggles of his past and towards the peaceful, prosperous future he can now clearly envision. With the 2015 arrest that threatened to derail his rising career now decidedly in the rearview, Fredo is back with a newfound sense of purpose: more viral, more hardworking, and more determined to advance than ever before.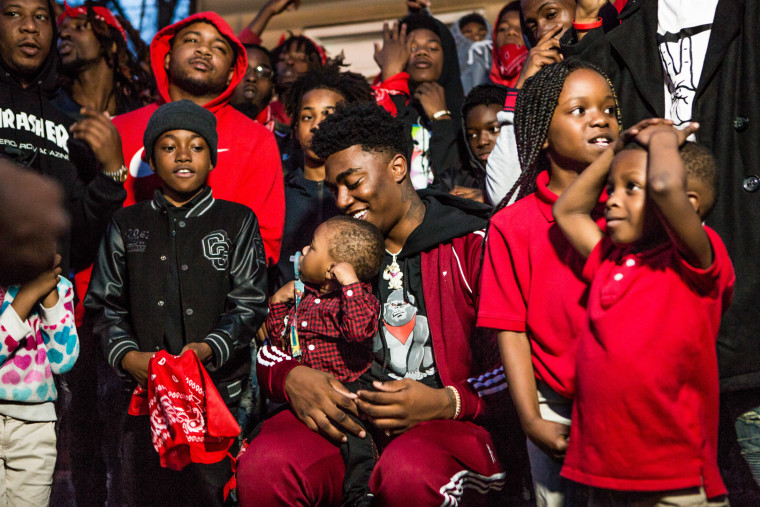 "You either learn, or you lose. It's simple as that." —Fredo Bang
Starring alongside Fredo in the mini-doc is Baton Rouge itself, a city whose bleakness and heart seem to have left equal impacts on Fredo's character. "Growing up in Baton Rouge, if you're weak, you're beat," says Fredo. "When you're thrown in an environment that's almost like a jungle. You either learn, or you lose. It's simple as that." The mini-doc doesn't shy away from showing both sides of the city, but whether making a Popeye's run for his grandmother or paying respect at his fallen partner Gee Money's place of rest, Fredo's bright smile never wavers. "Once you've gone through so much that's ripped you apart, you're used to pain," says Fredo towards the film's conclusion. "So it's like: pain don't stop you."
Download the free WAV App in the App Store and on Google Play to watch Fredo Bang's episode of FREQUENCIES.