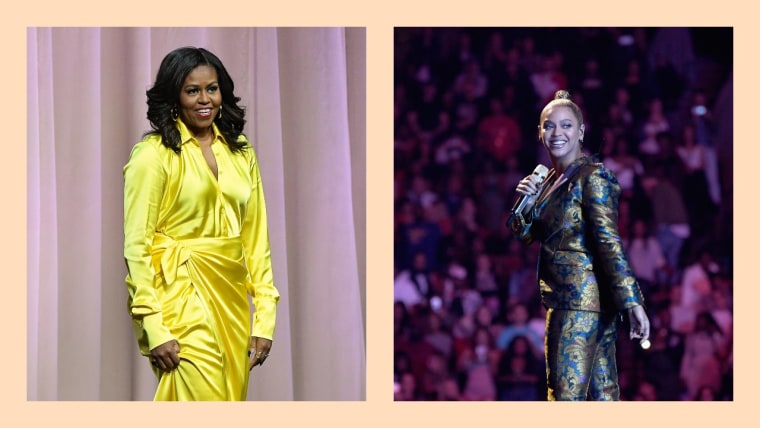 On Wednesday, TIME Magazine shared their annual list of the 100 most influential people in the world. Former First Lady Michelle Obama appears among the notable figures in this year's list, alongside an essay about her written by Beyoncé. Read it in full here.
In the short piece, Bey touches on when she first met Michelle, and praises her accomplishments while in the White House. "I am so grateful that my daughters and my son live in a world where Michelle Obama shines as a beacon of hope who inspires all of us to do better and to be better," the Grammy-winning singer concludes.
Other people on this year's list include Ariana Grande, Ozuna, Gayle King, Mahershala Ali, and many more. Check it out here.
Earlier today, Beyoncé released her Coachella 2018 performance via Netflix along with a surprise live album.