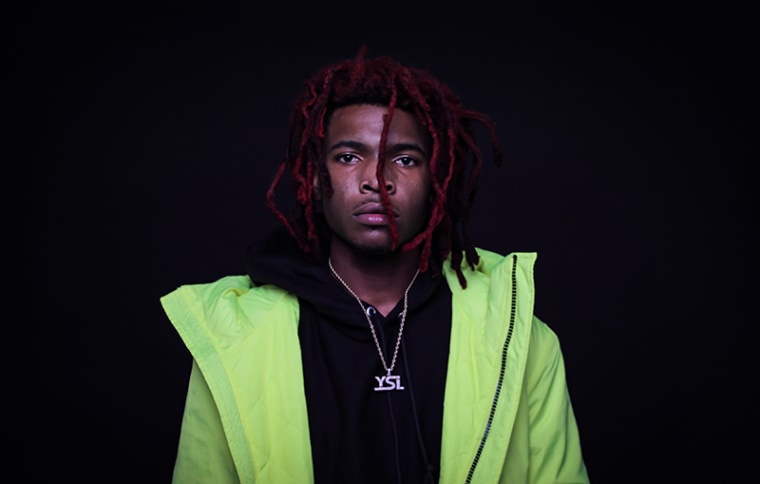 Atlanta rapper Lil Keed has announced the first details of new album Long Live Mexico, coming this summer via Young Stoner Life Records / 300 Entertainment. The album will include Young Thug collaboration "Proud Of Me," streaming below, plus "Oh My God."
A press release confirming the album title states that Mexico is the name of a friend of Keed's who passed away earlier this year. A release date for the project is currently unknown. The FADER has reached out for further information.
Lil Keed's debut album Keed Talk To 'Em dropped in 2018. The 23-year-old also spoke with FADER last October; read that conversation here.