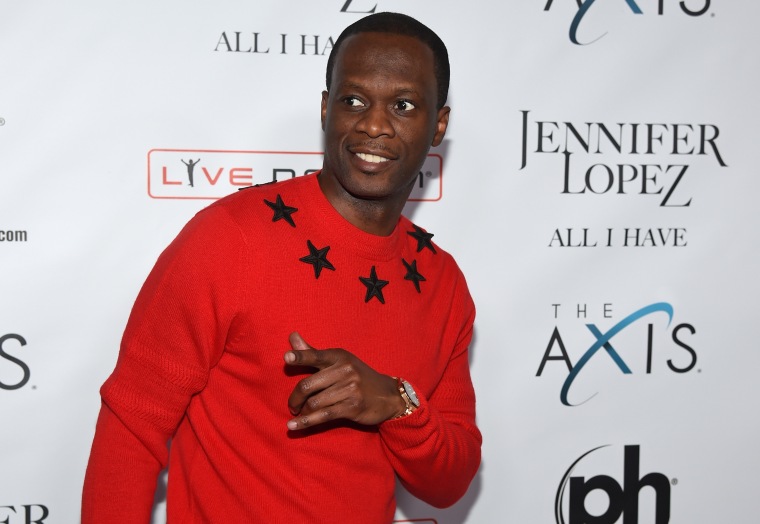 Prakazrel "Pras" Michel, a founding member of influential early-90s hip-hop group the Fugees, today pleaded not guilty in federal court to four charges relating to alleged campaign finance violations from 2012. The charges include "one count of conspiracy to defraud the United States government" and "one count of a scheme to conceal material facts," the Justice Department announced on Friday (May 10).
Bloomberg reported yesterday that the charges are "related to President Barack Obama's 2012 re-election campaign," though the Justice Department's statement does not link the alleged violations to any one candidate or political party.
Michel was charged alongside Malaysian financier Low Taek Jho, a one-time advisor to then-Malaysian president Najib Razak. Prosecutors have placed Low the center of a sprawling investigation into the country's 1MDB wealth fund.
"Mr. Michel is extremely disappointed that so many years after the fact the government would bring charges related to 2012 campaign contributions," Barry Pollack, an attorney for Michel, said in a statement. "Mr. Michel is innocent of these charges and looks forward to having the case heard by a jury."
The Justice Department claims that, between June and November 2012, Low "directed the transfer of approximately $21,600,000 from foreign entities and accounts to Michel for the purpose of funneling significant sums of money into the United States presidential election as purportedly legitimate contributions, all while concealing the true source of the money."
Michel has also been charged with "one count of a scheme to conceal material facts and two counts of making a false entry in a record in connection with the conspiracy."