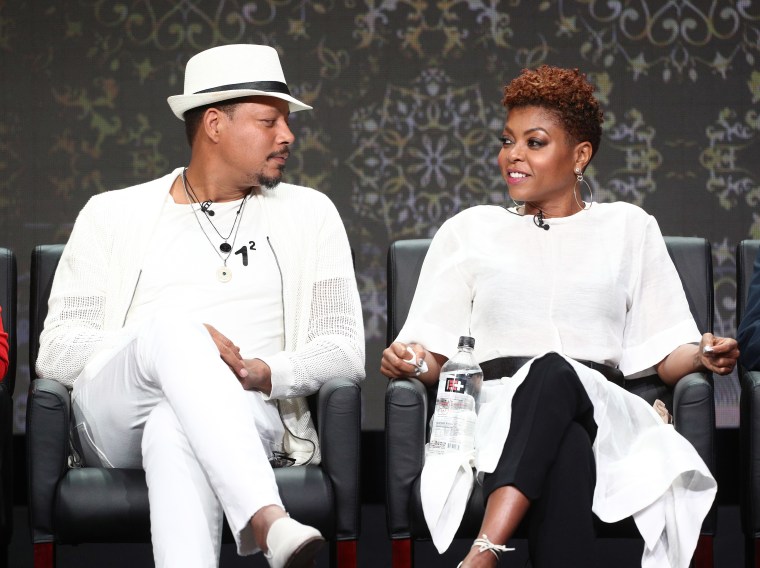 FOX has announced that Empire will end after its forthcoming sixth season, according to The Hollywood Reporter. The show will reach its 100th episode before ending.
The Hollywood Reporter says there are still no plans to bring actor Jussie Smollet back for the final season. Smollet's team was previously hopeful that an extension in his contract meant the actor and singer might return towards the end of season six. Earlier this year Smollet was accused by the city of Chicago of faking a hate crime. The charges were subsequently dropped.
The final season will consist of 20 episodes and will air on Tuesdays at 9 p.m., instead of Wednesdays.