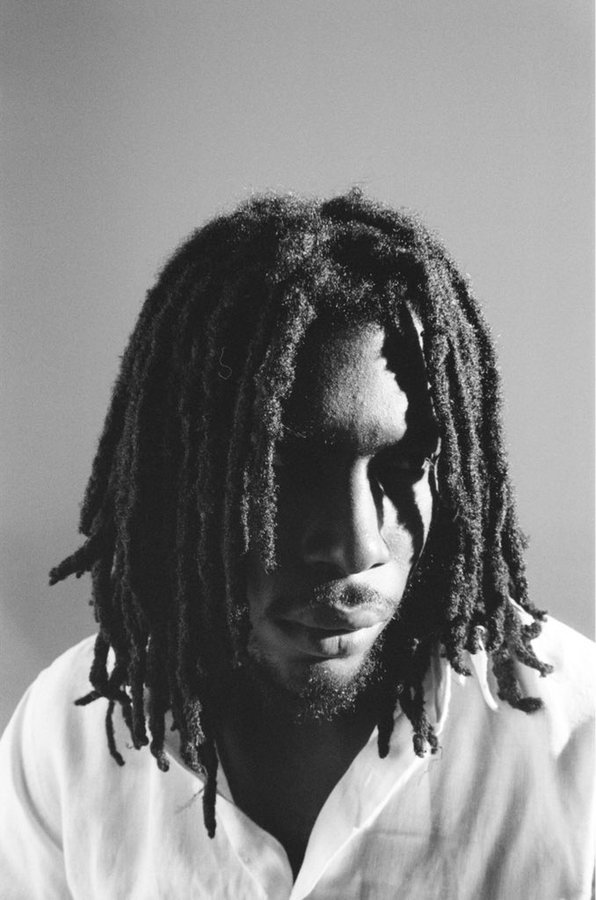 Rising Nigerian alté star Santi has already shared a handful of promising singles from his debut album, including the smoldering "Sparky," and "Freaky," his collaboration with BRIDGE and Nonso Amadi. Now, the LP, Mandy & The Jungle, is here in its entirety. It's a lush and engaging coast through a uniquely Lagos sound, further enlivened by collaborations from his Monster Boy squad (including Genio Bambino and GMK), and appearances from Goldlink, DRAM, and Shane Eagle. In a press statement, Santi elaborated on the album's title:
"Over the past two years, I learnt more about expressing myself and translating that feeling into sound and visuals. Music has always been about the feeling for me, what it does to you, what it makes you remember and most importantly, where it takes you to. I decided to create a universe, combining everything that has ever influenced or inspired me, the story of Mandy, a girl who has no idea the power that lies inside her."
Stream Mandy & The Jungle below.