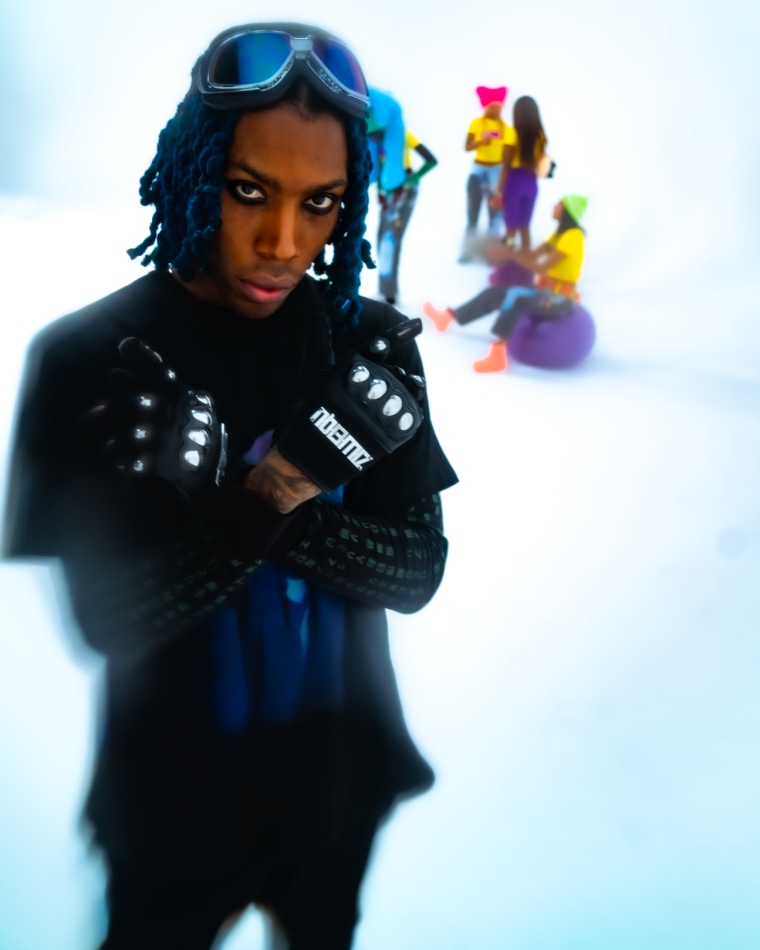 Nigerian alté star Cruel Santino (fka Santi) has shared the details of his forthcoming sophomore album. Subaru Boys: FINAL HEAVEN is set to be released on March 4 via Monster Boy. The 21-track album, co-produced by Cruel Santino, is broken up into multiple arcs and features Koffee, Amaarae, Skepta, WiFiGawd, Maison2500, and more. Cruel Santino shared the announcement in a tweet that included previews of every song. See the full tracklist and cover art below.
In 2019, Cruel Santino released his debut album Mandy & The Jungle which included the dancefloor stormer "Rapid Fire," "Sparky," and "Freaky." Last September, he shared a trailer for Subaru Boys: FINAL HEAVEN, where he talked about wanting to make his the album feel like a world listeners could get lost in. "By the time we're done with this, everyone is gonna want to be a Subaru Boy or a Subaru Girl," he said in the trailer.
Revisit our 2019 GEN F profile of Santi written by Toye Sokunbi: Santi is a vision of Afropop's future.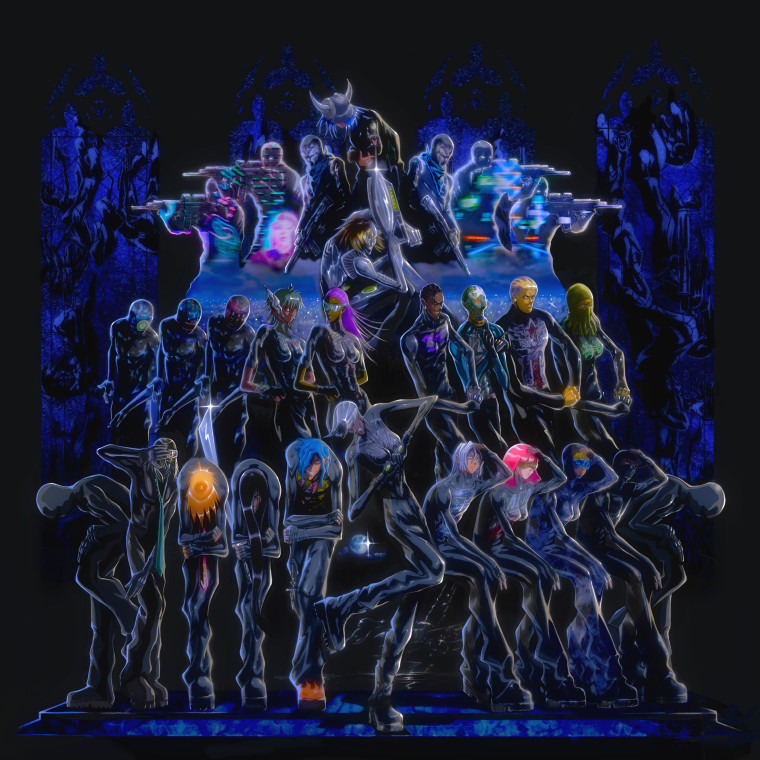 Subaru Boys: FINAL HEAVEN tracklist
Double Vengeance
"Matilda" feat. Brazy
"I told Gus I'm Dreamin"
"War In The Trenches"
"Tapenga"
"The Pearls" feat. Maison2500
Mermaid Aqua
"Heating Rocks"
"Mermaid Aqua"
Subaru Girl Unlimited Special
"Own Game" feat. Bratzbih, EBEE & Seo
Final Champion
"Deadman Bone" feat. Koffee
"Final Champion"
"Swagger Back" feat. WifiGawd
"Subaru Boys OST (Interlude)"
First Heaven
"First Heaven"
"Beautiful Nothing" feat. Gus Dapperton
"Born Again" feat. Amaarae
"Wickey City" feat. Gus Dapperton
"Fallin" feat. Chi Virgo and Solis
"Way of The Serpent"
"Sucre / Saga Ship"
"Dirty Eyes, Evil Manners" feat. Skepta
"Sa-Karuchan"