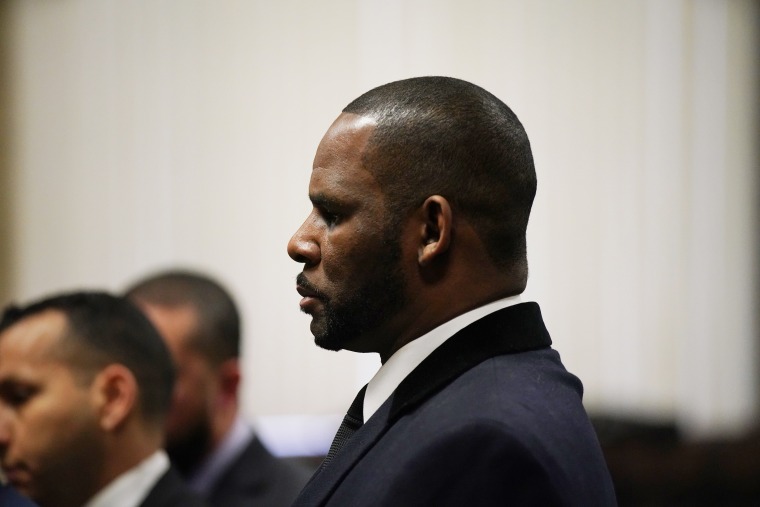 As R. Kelly's legal woes continue to build up, so do those of his former associates. Today, TMZ reports that Kelly's former manager, James Mason, was indicted on Thursday for threatening to kill the father of one of Kelly's alleged girlfriends, Jocelyn Savage. Back in May 2018, Mason reportedly called Timothy Savage and said "I'm gonna do harm to you and your family, when I see you I'm gonna get you, I'm going to f***ing kill you."
The Henry County District Attorney is counting the phone call as a terroristic threat, a felony that could land Mason in prison for 1-10 years. The Savage family attorney Gerald Griggs has responded to Mason's indictment, saying "The Savage family will not be bullied or threatened in their quest to reunite with Joycelyn. Let this be a message to all associates of Robert Sylvester Kelly that the Savages are serious about justice and accountability."
Last week, Kelly was charged with 11 new counts of sexual assault and sexual abuse. Four of them are for aggravated criminal sexual assault, a Class X felony in Illinois — each carry a mandatory sentence of between six and 30 years in prison.