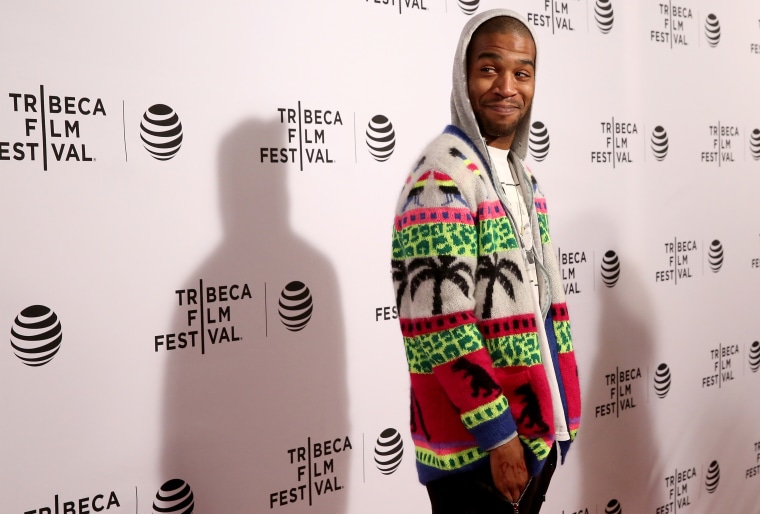 Kid Cudi has been given a "singificant role" in the cast of Bill and Ted Face The Music, the sequel to 1991's Bill and Ted's Bogus Journey, according to Pitchfork.
Face The Music will star Keanu Reeves as Theodore "Ted" Logan and Alex Winter as William "Bill" S. Preston Esq, who together travel through time and create history-changing rock music as Wyld Stallyns. The duo debuted in 1989's Bill and Ted's Excellent Adventure.
According to a synopsis, in Face The Music Bill and Ted will "set out on a new adventure when a visitor from the future warns them that only their song can save life as we know it and bring harmony to the universe."
Cudi's other acting endeavors will include appearances on HBO's Westworld and in Dreamland, a film about the opioid crisis starring Gary Oldman and Armie Hammer. Cudi has announced that he will return to share new music and tour in 2020.