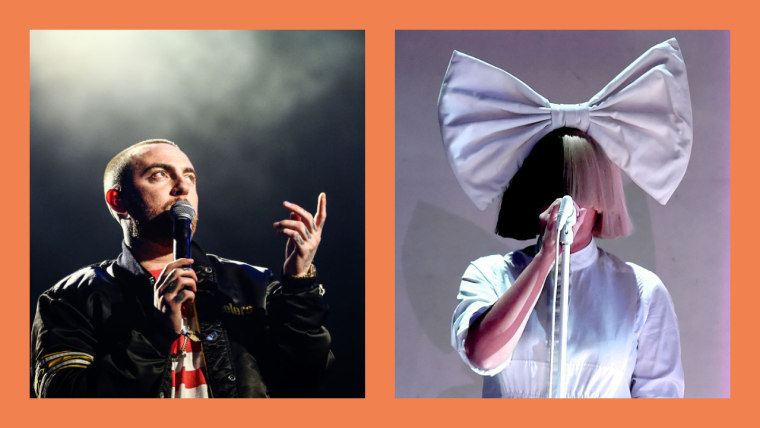 Mac Miller appears on a new solo track by Grammy Award-winning producer 88-Keys. "That's Life" also features vocals from Sia and can be streamed below.
The song is 88-Keys first release in 8 years. He and Mac recorded the song together in New York before reaching out to Sia for her part.
"'That's Life' is a song which sums up the sentiments of the music I've been working on over the past few years," 88-Keys said in a statement. "We all have to forge through the good, the bad and the ugly. Mac came up with the concept for the song stemming from a conversation we had in the studio about relationships as we shared with each other what made the ones we were in at the time special."
The song is the second song featuring Miller's posthumous vocals to be released this month. He also appeared alongside Kali Uchis on Free Nationals' "Time." The rapper died in September 2018, age 26, following an accidental overdose.