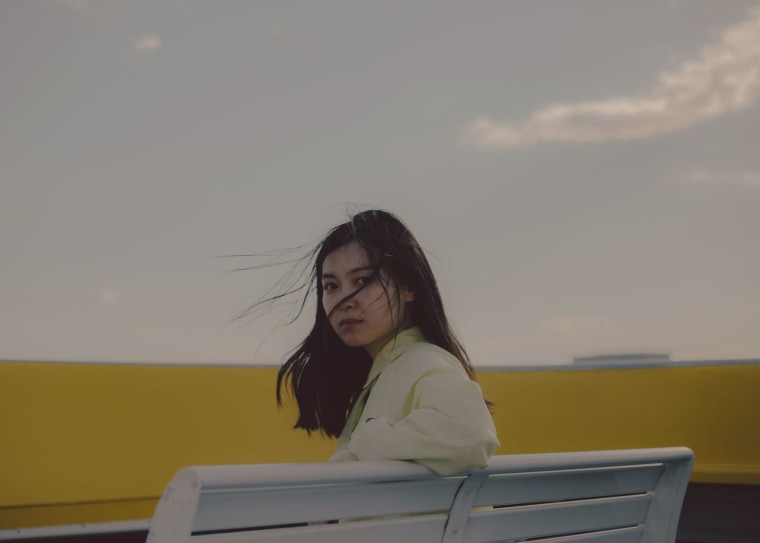 As Long Beard, New Jersey singer-songwriter Leslie Bear crafts wistful soft rock that sticks to your bones. It's been four years since we premiered her debut album, Sleepwalker, and today, she's officially announcing the followup. The album, which was co-produced by Craig Hendrix (of Japanese Breakfast) is called Means To Me. It's out in full September 13 via Double Double Whammy, but ahead of that, she's sharing the first single, "Sweetheart," a pensive dream of falling back in touch with someone who made an impact some time ago.
'Sweetheart' is a nostalgic song that shifts between the distant past and the present," Bear wrote to The FADER. "It's a letter to someone you've lost touch with from a long time ago, finding some small connection to their life with regards to yours- how the thought of them resurfaces every once in a while and how they may have shaped the person you've become while wondering if you've had a similar impact on them. It's written almost as a stream of consciousness with a heavy daydream mood."
Stream "Sweetheart" below. Means To Me is out September 13 via Double Double Whammy.