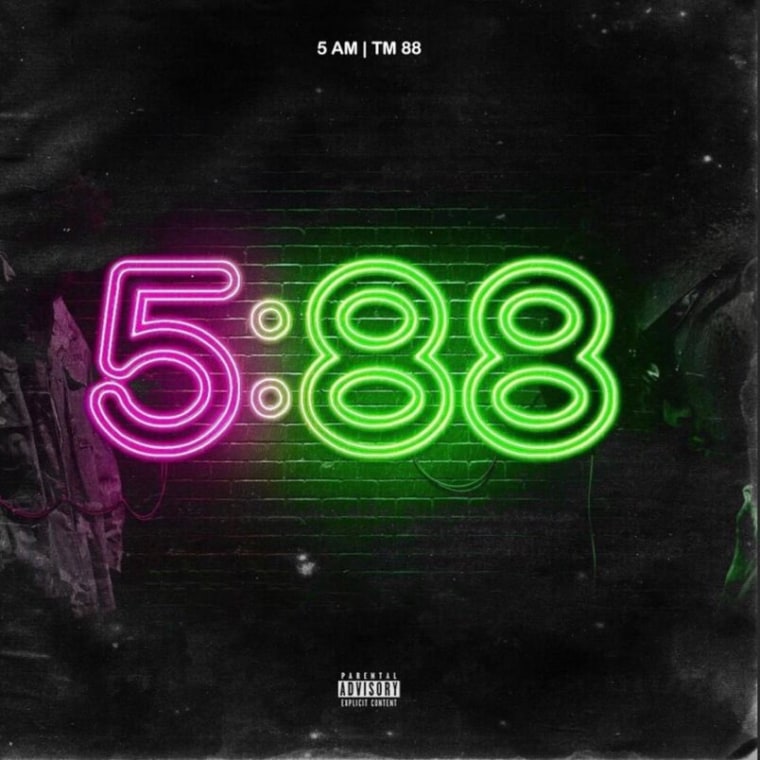 Atlanta artist 5 AM recently joined forces with producer TM88 to drop 5:88, a slick but bouncy and melodic ode to the short-lived thrills and romantic possibilities of summer nights.
Essentially the perfect soundtrack for all the moments leading up to 5 AM⁠—which the artist refers to as the magic hour⁠—it's the perfect production pairing. "Whether you're partying, at Waffle House, getting laid, playing video games or going to work, you're doing something vital at 5 am," the artist explained about what makes it the magic hour.
The project initially came together after a chance meeting between the two in 2017, where they developed their musical synergy. "Our first session we went through beats for a little but I'm the type once I hear like 14 seconds of the beat at max I'll know if I'm ready to go in or not unless it's some super crazy fire build up so we did 'Manners' and 'Never Had' that night," he explained. "He knew what I'd like. His beats give you that necessary feel."
Stream the project below.