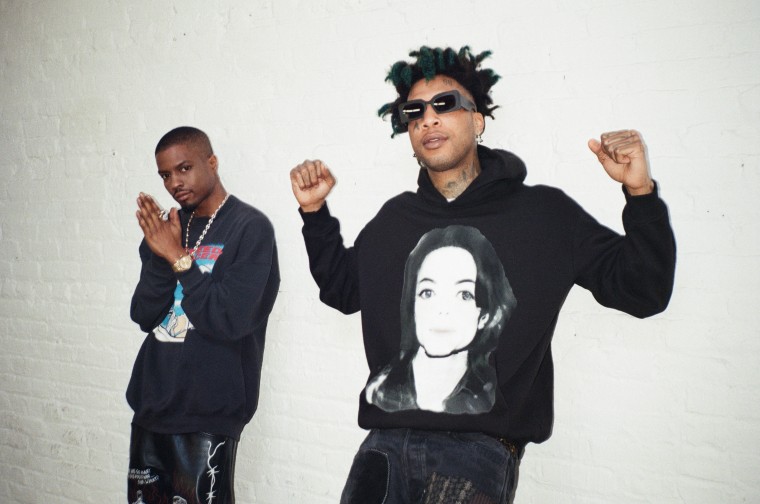 Pi'erre Borne and TM88 have announced their first joint album, Yo!88, out December 10 via Universal Music Group. With the news, they've shared the record's first single, "Block Boy."
The track features exuberant, Autotuned bars from Bourne and bouncy production by the 808 Mafia veteran. "Everywhere, yeah, I go, I'll bring the block with me," Bourne repeats, his flow recalling that of his early creative partner, Playboy Carti.
88's instrumental comprises a full compliment of synth horns that harmonize with a chipmunked backing track and Zaytovenesque keys over traditional trap drums and a speaker-knocking bass. He tweeted this morning that Moon and Lexx Beats helped produce the song.
Stream "Block Boy" below.