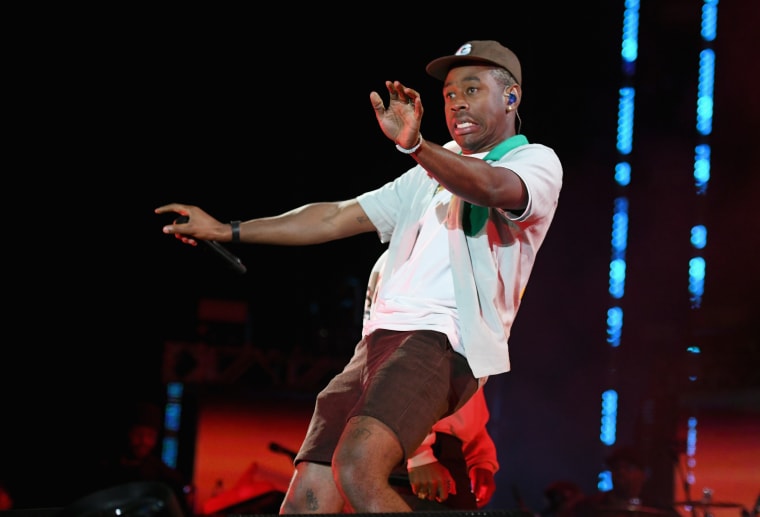 Bad news for Swedish fans of Tyler, the Creator. Tyler announced that he's done with the country entirely in a tweet posted Monday afternoon. The announcement of his Scandinavian boycott arrives just days after Swedish authorities arrested A$AP Rocky in Stockholm following an altercation with intrusive fans.
Flacko is currently being detained indefinitely in Stockholm without phone access as he awaits trial. Over the weekend, the Supreme Court reportedly rejected his appeal for bail, forcing him to cancel gigs in England, Norway and Poland (a net loss of well over $1 million). If convicted of assault, he could potentially face up to six years in prison.
While Tyler doesn't currently have any Sweden tour dates on his tour agenda, he did recently announce a North American tour behind his latest album IGOR, with support from Blood Orange, Goldlink and Jaden Smith. Peep all the dates here.