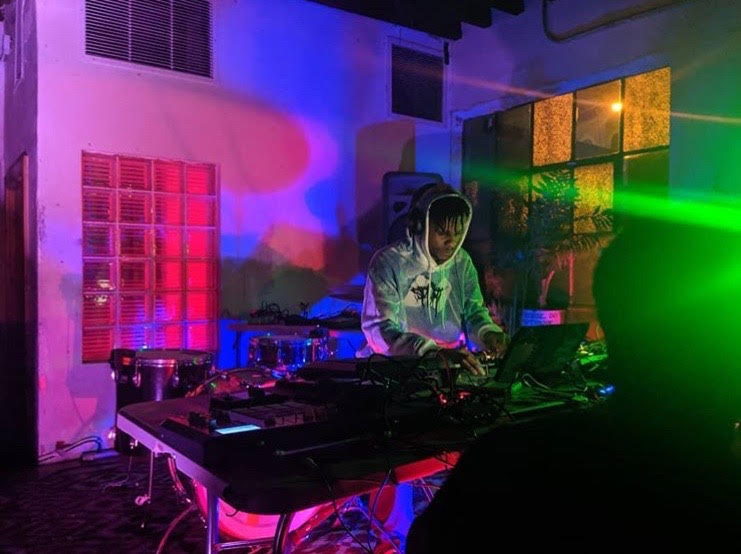 Sporting Life, the former Ratking member and solo producer in his own right, has kept a low profile since his trilogy of Slam Dunk EPs dropped in 2016. That's set to change next month, however, when the New York-based artist releases new EP Black Diamond. The EP's title track, an eery collaboration with fellow New Yorker deem spencer, is premiering below.
spencer offers an insight into his search for clarity, suggesting that his mind ain't even mine no more" over Sporting Life's sample-heavy beat. Black Diamond, due September 27 via R&S, will include features from Wiki, MIKE, Nick Hakim, and Taso of footwork icons Teklife.
Speaking to The FADER via email, Sporting Life said: "Right before I went on tour me and Deem had the chance to link and vibe and talk about what was inspiring us at the time. At my workspace in Chinatown we talked [and] I began to "score" our conversation, layering and manipulating samples till they felt like a cohesive mood. Over the course of the next few months he would write and record his lyrics to the track and I would evolve the sound of the song overtime."
Track List
"Black Diamond" (feat. Deem Spencer)
"La Sportiva" (feat. Taso)
"Crux" (feat. MIKE & Wiki)
"Approach" (feat. Nick Hakim)
Listen to The FADER's weekly playlist of songs you need in your life