Channel Tres will lead you to the future with his Black Moses EP
With plenty of shout-outs to those who have paved the way before him.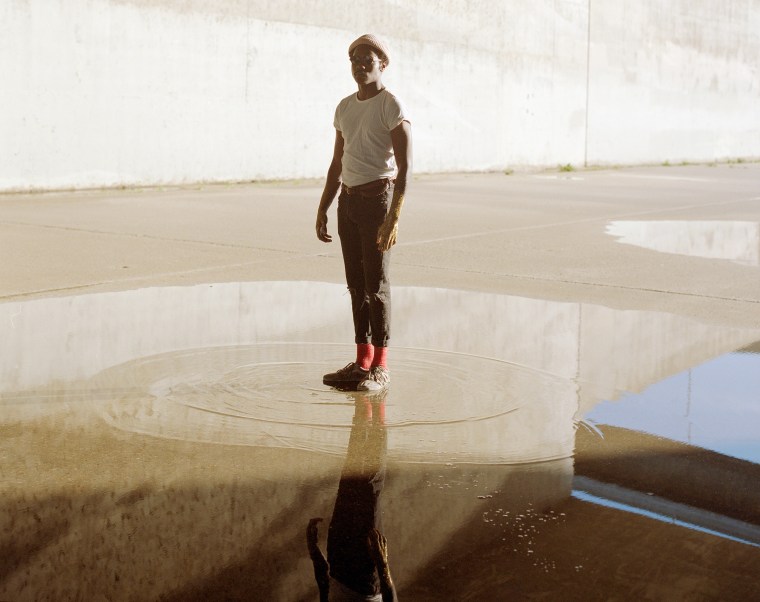 Forget being the plug. Compton producer Channel Tres is blending hip-hop, dance music, and a futuristic swag ("Tell me what you need/I'm the new swap meet") to help his family and neighborhood. Tres' new EP, Black Moses, nods to Isaac Hayes' album of the same name. Writing in an email, he explains how Hayes inspired him to be a "comfortable and confident black man." With the new five-track collection, Tres is now attempting to do the same.
Amid additional shout-outs to Justin Timberlake, Iggy Pop, and others, Tres creates his own archetype: the brilliant n*gga. To him, a "brilliant n*gga is more about the state of black people and what we go through when we have to fight through systematic oppression and misconceptions about ourselves. People try to write us off as n*ggas like we ignorant, but rise up, we are brilliant," Tres writes via email.
Catch Channel Tres on tour through November.
Photo: Devyn Galindo