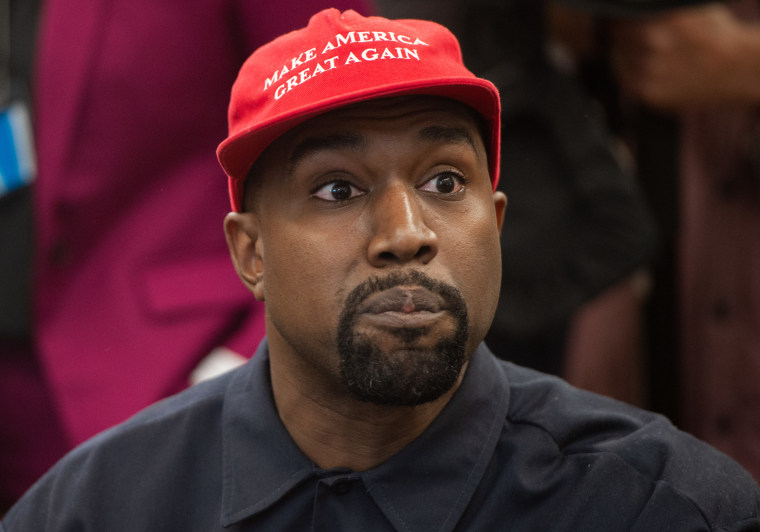 Kanye West's prototype housing community on his Calabasas property is no more, TMZ reports.
The structures, which reportedly were prototypes for West's housing project, were found in violation of California building codes after his neighbors complained. Inspectors took issue with the concrete foundation of the structures, though West's team reportedly insisted that the buildings were always intended to be temporary and the foundation was for "safety and structure" reasons.
West was reportedly ordered to get a permit for the buildings before September 15 or tear them down. Aerial photographs obtained by TMZ show only one remaining building at the construction site, though it's expected that it will also be torn down before the deadline.
On the music side of things, Kanye is scheduled to release a new album called Jesus Is King on September 27. His Sunday Service showed up last week in Chicago.