Hear Georgia's soaring new devotional "Never Let You Go"
The London artist shares a new cut off her forthcoming album, Seeking Thrills.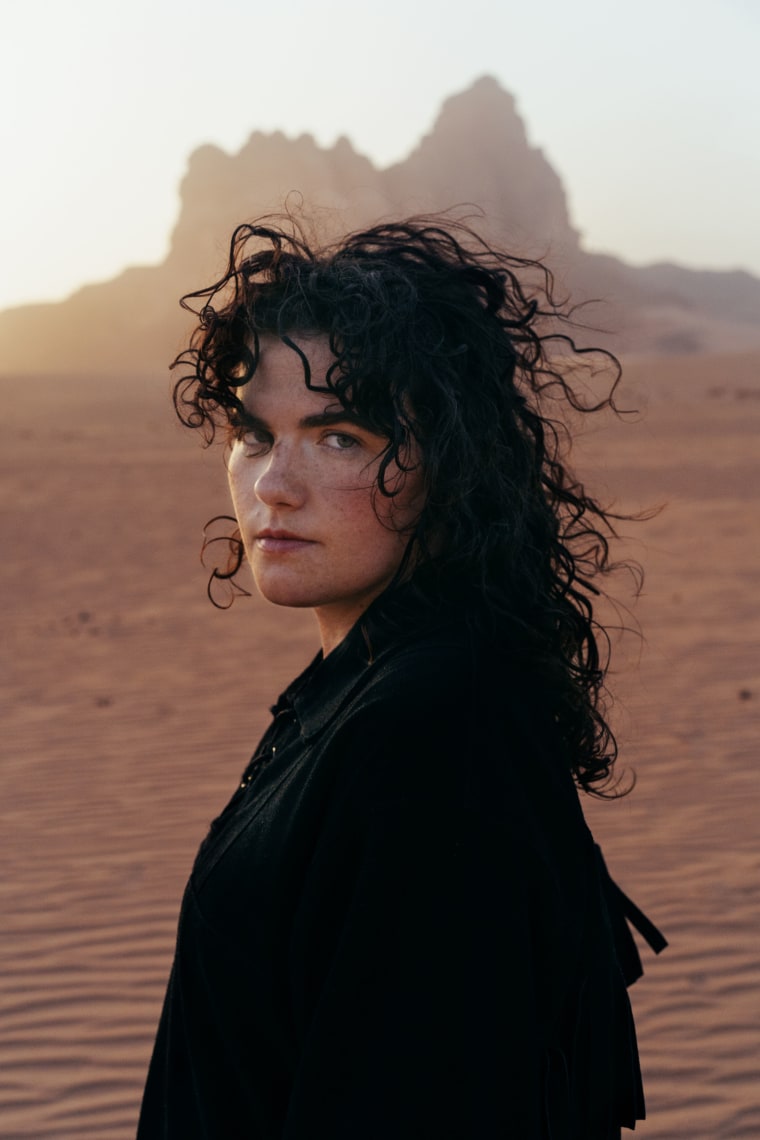 When we first met Georgia Barnes back in 2015, she was a session drummer with big pop ambitions. Four years down the line, she's readying the release of her sophomore album, Seeking Thrills. It's out in full next year on Domino, but today, she's sharing the first single, a soaring devotional titled "Never Let You Go." The video, shot by Joseph Connor in the Jordanian desert, serves to emphasize the track's end-of-the-Earth resoluteness amid swirling aurora borealis. Watch it below, and stay tuned for more on the way from Georgia.
Seeking Thrills is out January 10, 2020 via Domino.