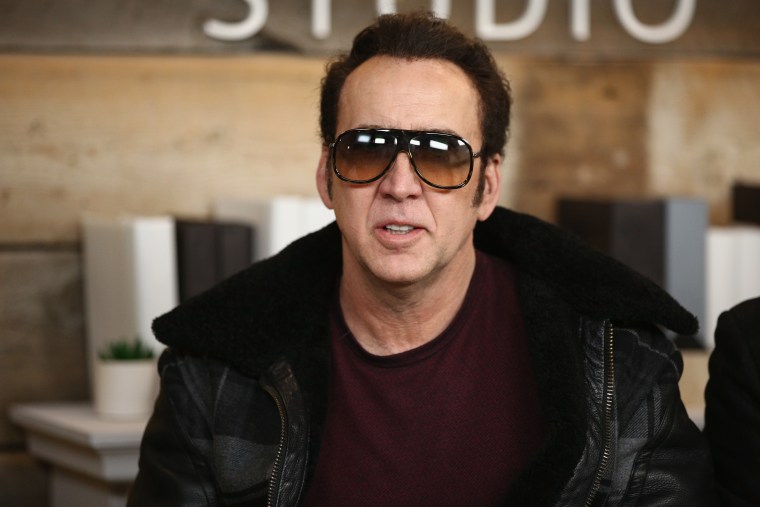 Nicolas Cage has been many things in his career — an arms dealer, a sorcerer, a John Travolta — but he's never played a truffle hunter hellbent on revenge. That's all about to change with Pig, a new movie written and directed by Michael Sarnoski that began production on Monday in Oregon. According to Variety, Cage, who is also set to produce, "will play a truffle hunter living alone in the wilderness in Oregon. When his beloved foraging pig is kidnapped, he must journey into Portland — and his long-abandoned past — to recover her. "
Alex Wolff (Patriots' Day, Hereditary) will also star. "What began as a very personal project has transformed into a labor of love for so many talented people," Sarnoski said in a statement. "I'm thrilled for us all to be bringing this strange world to life."
I for one look forward to Nic Cage howling "I WANT MY PIG BAAAAAACK" at a group of bewildered freelancers while walking past a coffee shop on a rainy day in the Pacific Northwest. It's what we deserve.
Listen to The FADER's weekly playlist of songs you need in your life