Vegyn announces debut album, shares new song with JPEGMAFIA
Only Diamonds Cut Diamonds is out in November.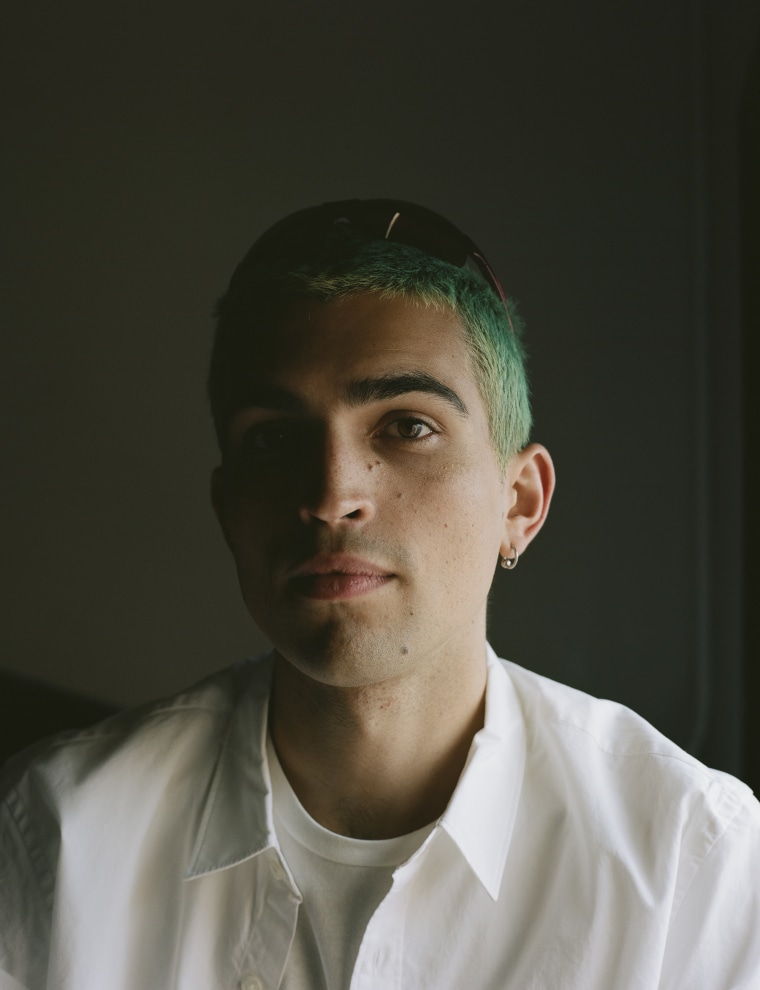 London-based producer and artist Vegyn has announced details of debut album Only Diamonds Cut Diamonds. The album arrives on November 8 via PLZ Make It Ruins and is preceded by new song "Nauseous/ Devilish" featuring JPEGMAFIA. Check out a video for that below.
In a statement, Vegyn describes Only Diamonds Cut Diamonds as an album of "insanely stoned experimentation." The 16-track project features the previously released "Blue Verb" and "Cowboy ALLSTAR." It will be Vegyn's second project of 2019 following Text While Driving If You Want To Meet God!, a 71-track collection of loops and sketches released in June.
Vegyn, perhaps best known for collaborating with Frank Ocean on Endless and Blonde, has also recruited rapper Retro X and U.K. MC Jeshi for his debut record.
"Blue Verb"
"Nauseous / Devilish"
"That Ain't No Dang Cat!"
"Aspenz"
"Cowboy ALLSTAR"
"Thoughts Of Offing One"
"Debold"
"Fake Life"
"I Don't Owe You NYthing"
"Fire Like Tyndall"
"Unknown, Forever Unknown"
"Retro OTW"
"When I Strike…"
"You Owe Me"
"It's Nice To Be Alive"
"Blue Verb Reprise"
Listen to The FADER's weekly playlist of songs you need in your life