Song You Need: Vegyn demo-ifies Sassy 009's "Mystery Boy"
The Oslo artist hands off a track from her 2021 tape Heart Ego.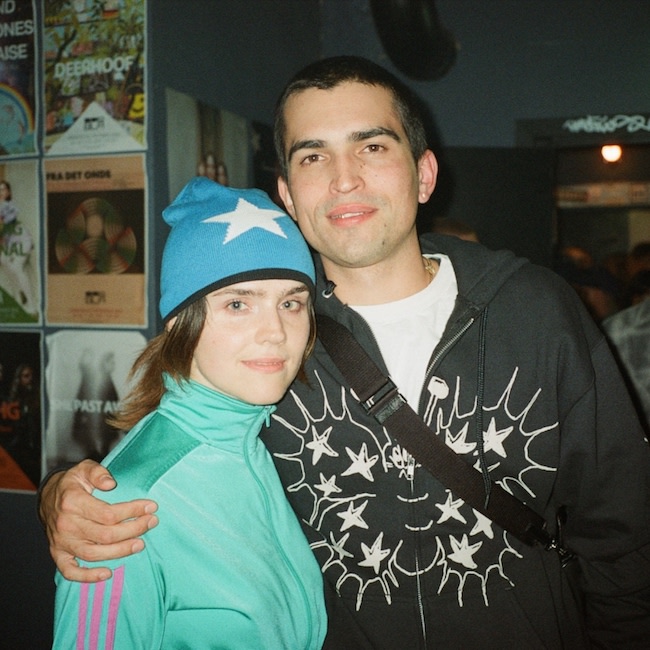 The FADER's "Songs You Need" are the tracks we can't stop playing. Check back every day for new music and follow along on our Spotify playlist.
Sassy 009 broke the alt-R&B scene open in 2021 with her exceptional mixtape Heart Ego. Her irrepressible curiosity brought in rave textures and dream-pop bliss, with everything molded together by her robust compositional instincts that knew just where each element should go for maximum effect. As she works on her debut album, Sassy is revisiting Heart Ego with a remix of the tape's "Mystery Boy" by fellow progressive producer Vegyn.
Originally, "Mystery Boy" glittered with Aphex Twin synths and smokey, Aaliyah-style vocals, a perfect display of Sassy's range that captured the digital-age anxiety of keeping tabs on a crush. In Vegyn's hands, the song is retooled into a delightfully janky, homespun ballad. Most of the instruments — the acoustic guitar that opens the song, the piano that kicks in when Sassy's pitched-up voice emerges — all sound on the verge of falling apart. Perhaps it's this disrepair that's behind the song's vibe shift, its most dramatic transformation. Whereas the original retained a self-deprecating optimism, Vegyn's moodier remix feels like the moment when you realize you've been muted.
""I've been a huge fan of Vegyn and his musical taste for years (been blasting his music in my car, highly recommend!) so having him remixing my track feels surreal," Sassy 009 said in a press statement. "[The remix] feels like a warm candle out of this world. It was so refreshing to hear his minimalistic take on it. He really pulls out the vulnerable message that's always been there, making it even more clear."