Listen to 75 new Vegyn tracks
"My therapist says I overshare. Maybe this is me continuing my bad habit."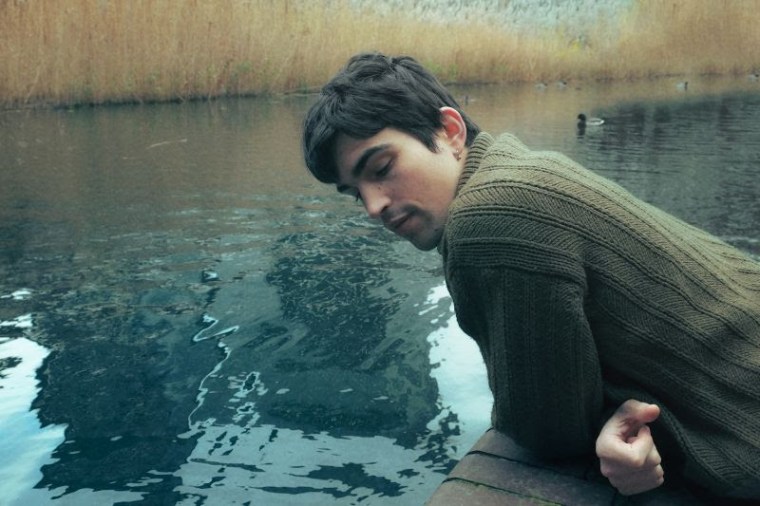 Artist, producer, and Frank Ocean collaborator Vegyn has shared a monster new project titled Don't Follow Me Because I'm Lost Too!! Comprising of 75 tracks, the mixtape has a 2.5 hour runtime and features music recorded between 2015 and 2021. Stream the whole thing below.
"My therapist says I overshare. Maybe this is me continuing my bad habit," the producer (real name Joe Thornally) said. "I find the experience of releasing things like this cathartic," he added. "Sometimes tracks get stuck in this state of, 'Is it finished? It's just nice to accept things as they are and let them go"
Thornally has form for this kind of thing, having shared the 71-song Text While Driving If You Want to Meet God in 2019. The more standard-sized Like a Good Old Friend EP dropped in 2021.