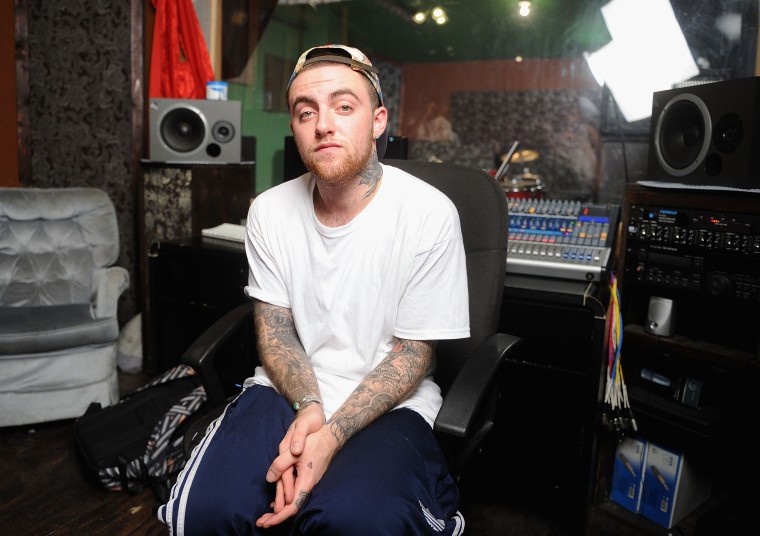 Police have arrested a third man, Stephen "Stevie" Walter, in connection with the death of Mac Miller, according to a TMZ report.
Walter was arrested on Monday, and is accused of corresponding with Ryan Reavis, who was apprehended Wednesday. Police accuse Walter of providing Reavis with laced Percocet pills, which were then sold to Miller. The rapper died on September 7, 2018 of an accidental drug overdose — his system was found to contain alcohol, cocaine, and fentanyl.
Walter is reportedly charged with conspiracy to distribute a controlled substance.