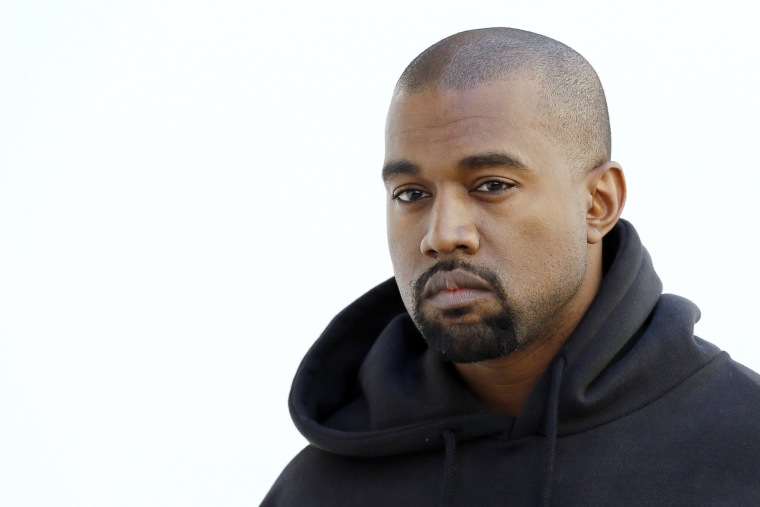 With the release of his album Jesus Is King, at press time, slated for some time today, reports have also surfaced that the project's gospel sound is the direction the rapper plans to move in permanently, according to Andrew Barber of Fake Shore Drive.
Barber took to Twitter to share details after hearing the album and watching the accompanying upcoming documentary Jesus Is King: A Kanye West that is slated for an October 25th release.
"Just heard Kanye's new album Jesus Is King and saw the accompanying film," he shared, also adding in details about its features before sharing. "My favourite track is the last song and it features the Clipse. Both Push & No Malice. Kenny G is also on it."
Barber claims Kanye announced that he will no longer be making secular music, and will focus on making "only gospel from here on out."
Last night, West also made a surprise guest appearance on stage during Chance The Rapper's The Big Day tour stop in Chicago, telling the crowd "We came here tonight to declare that Jesus Christ is king," before launching into Chance's "All We Got."
Watch the clip below.