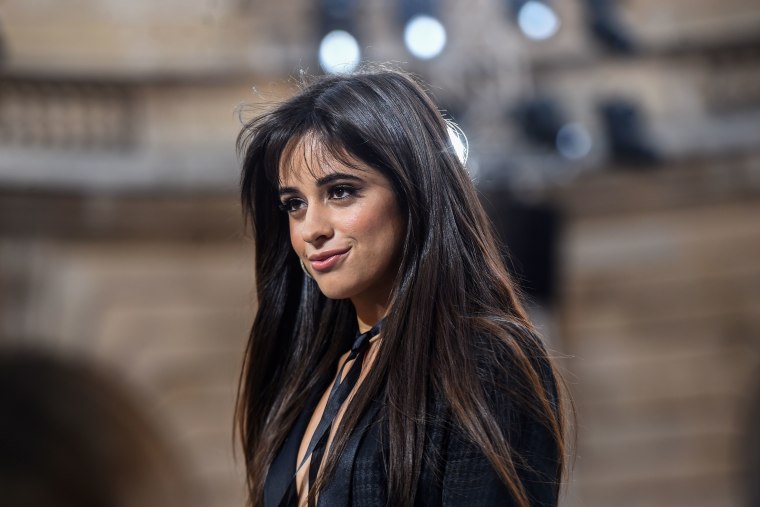 Camila Cabello made her official Saturday Night Live debut last night, taking the stage twice with singles from her forthcoming album Romance. For "Cry For Me," Cabello channeled Marie Antoinette with an elegant-looking, Royal French court set complete period piece costumes and accessories outfitting her and her backup dancers. For her performance of her new single "Easy," the singer took a much more stripped-down approach for the introspective, romantic cut, singing at a single mic stand with her band and backing vocalists behind her for support.
Though Romance doesn't yet have a release date, Cabello has already released four singles from the album so far, including "Liar" and "Shameless" alongside "Cry For Me" and "Easy."
Watch the performances below.