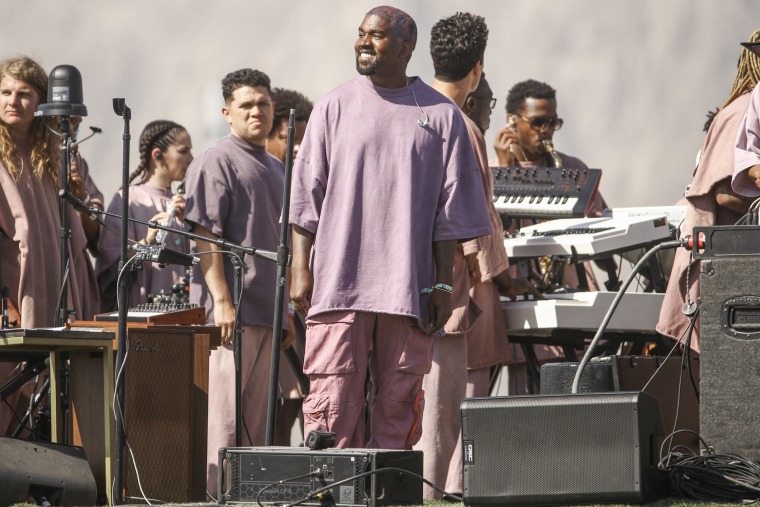 There's a possibility that Jesus Is King finally has a release date after earlier delays and missed dates, and the eventual scrapping of an official release date altogether. According to Complex, his listening and screening experience at George Washington University saw the rapper tell fans the album would be available later this month, with some attendees claiming he specifically mentioned October 25 as the big day.
A writer who attended the event tweeted from the listening experience, with claims the album had a tentative release date but that he was still working on new music. "Kanye said the album is TENTATIVELY dropping on October 25. As of yesterday, he was still working on new music, which sounds amazing. The IMAX film was very moving. He also read us scriptures," he tweeted.
The new October 25 date makes sense considering his Jesus Is King documentary would hit worldwide IMAX theaters the same day. The album was originally slated for a September 27 release before being pushed back the September 29, eventually being delayed indefinitely. Kanye himself has not confirmed the October 25 date, so, for now, the wait continues.