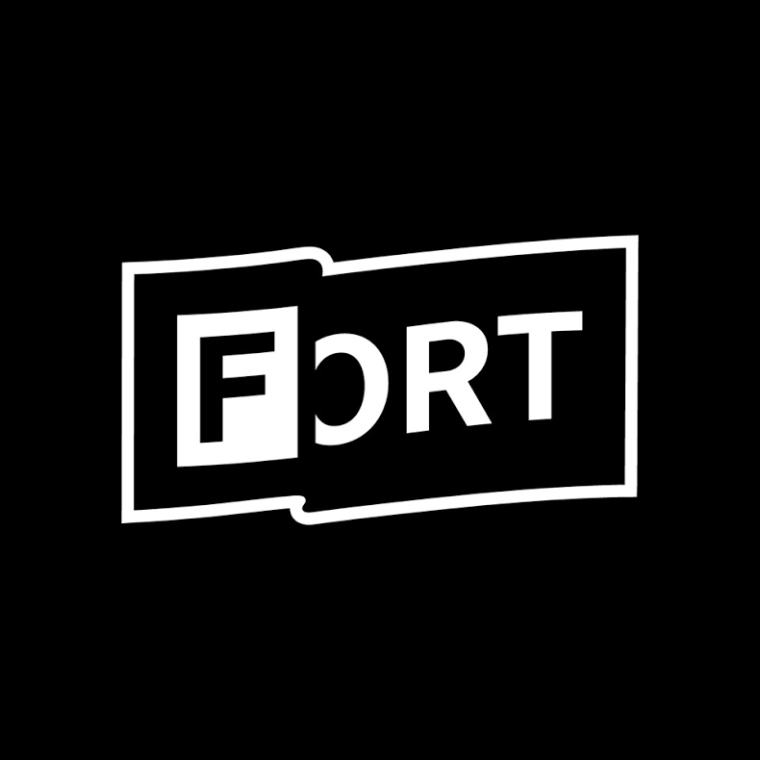 The FADER Fort's showcase at A3C went down last week, and even we aren't sure how we managed to cram so much great music into three wild days. As our first-ever exhibition at the Atlanta music festival got rowdy, we spoke with a number of the performing artists backstage for a series of revealing video interviews. BJ The Chicago Kid, Lil Keed and Lil Gotit, Yung Baby Tate, Jetsonmade and Digital Nas, Pink Sweat$ and Lion Babe all gave us unique and candid scoops before tearing it down. Check them all out below:
Hear the singer/songwriter describe how it feels to create an album as compelling as 1123. He goes deep discussing his song "Too Good," and how modern expressions of love and vulnerability inspired it. Plus, he reveals what he wants to leave behind at the end of 2019.
Two of the hottest names in rap are also brothers, so naturally, watching Lil Keed and Lil Gotit interview each other is charming as hell. Being from Atlanta, they also give outsiders a peek on their favorite things about the city.
If you're planning a trip to Atlanta, Yung Baby Tate has a few suggestions for the best spots to hit up. And, as she explains, a Yung Baby Tate show should be at the top of the list.
Two fast-rising producers discuss Menace II Society, a dream Justin Bieber collaboration, and the craziest DMs in their inboxes.
What better place to bring a budding viral rap career into the IRL than FADER Fort? The casually flamboyant Pink Sweat$ runs us through what it's really like to explode on the internet.
Before serving up some smoldering R&B, Jillian Hervey and Lucas Goodman spoke with each other about stanning Chris Tucker, Lucas's most memorable DJ set, and Halloween costumes.