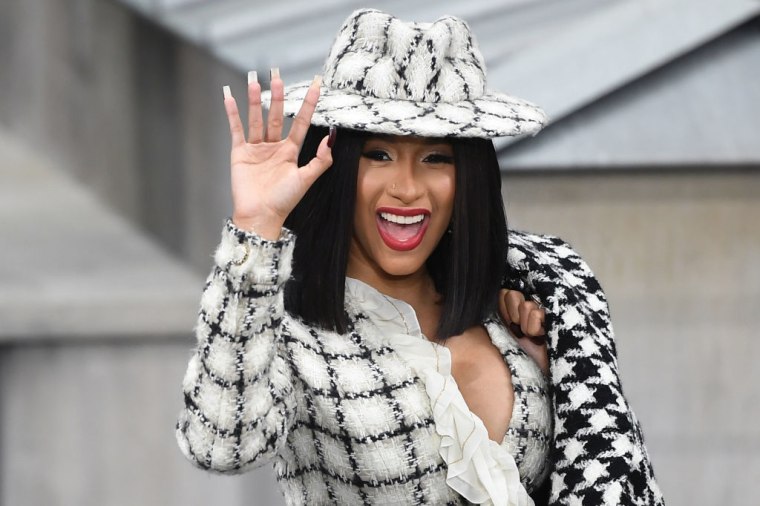 Punch a hole in the wall and declare undying love for your family because Cardi B is joining the Fast & Furious movie universe. It was confirmed overnight that she will appear in the ninth instalment of the series, which is due for release in 2020.
Details of Cardi's part in the movie remain unconfirmed, though it is reported that it is a "small role." She joins fellow musician Ozuna as a guest star in the eagerly anticipated sequel.
Vin Diesel broke the news of Cardi's involvement in the movie via an Instagram video shot on location in the U.K. He is shown sitting next to the rapper who says, "I ain't gonna front. This is going to be the best one."
The movie marks Cardi's latest move as she continues to grow her presence across the entertainment world. She appeared alongside Jennifer Lopez in this summer's smash hit Hustlers and can currently be seen as a judge on Netflix's talent show Rhythm + Flow.
Fast & Furious 9 is expected to be released May 22, 2020.
Listen to The FADER's weekly playlist of songs you need in your life