Burial to release Tunes 2011-2019 compilation
A collection of the British producer's non-album releases is due in December.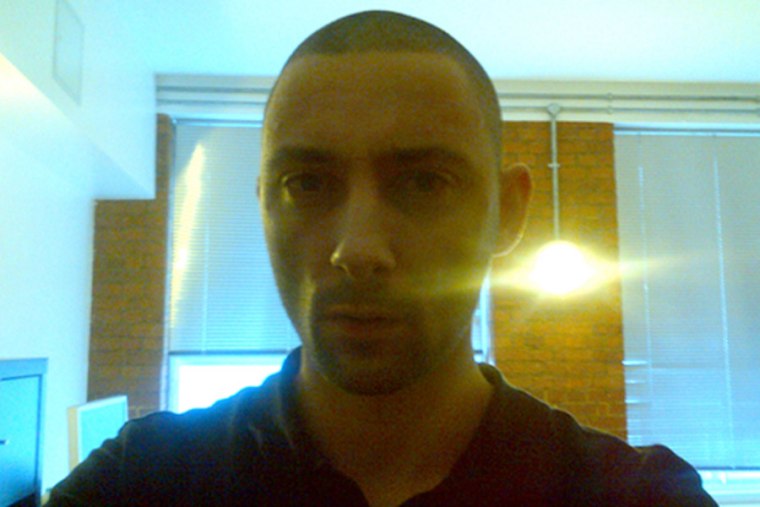 It has been 12 long years since Burial released his genre-defining album Untrue. That's not to say that the anonymous electronic producer has been quiet in the interim. In fact, he's released enough loose solo music to be bundled together into a forthcoming compilation album. Titled simply Tunes 2011-2019 the compilation is out on December 6 via British label Hyperdub.
The 17 tracks on the album include 2019 releases "Claustro" and "State Forest" alongside older favorites such as "Street Halo."
Tunes 2011-2019 tracklist:
CD1:
"State Forest"
"Beachfires"
"Subtemple"
"Young Death"
"Nightmarket"
"Hiders"
"Come Down to Us"
"Claustro"
"Rival Dealer"
CD2:
"Kindred"
"Loner"
"Ashtray Wasp"
"Rough Sleeper"
"Truant"
"Street Halo"
"Stolen Dog"
"NYC"