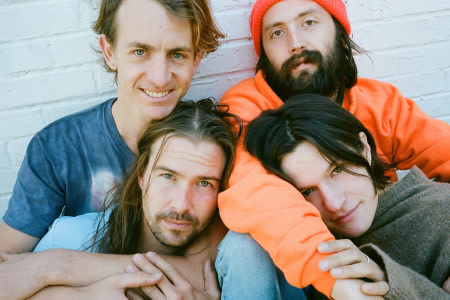 With the recent release of their fourth studio album Two Hands, Big Thief made an appearance on CBS This Morning as part of their Saturday Sessions series, bringing the singles "Two Hands," "Not," and "Forgotten Eyes" to life in the large studio space.
The album serves as the band's second album of the year, ambitiously following the success of U.F.O.F. which dropped back in May.
The band, who are currently on tour across North America, also recently made their late-night debut on Colbert in support of Two Hands, performing "Not."
Revisit our FADER interview with the band here.
Watch the performances below.