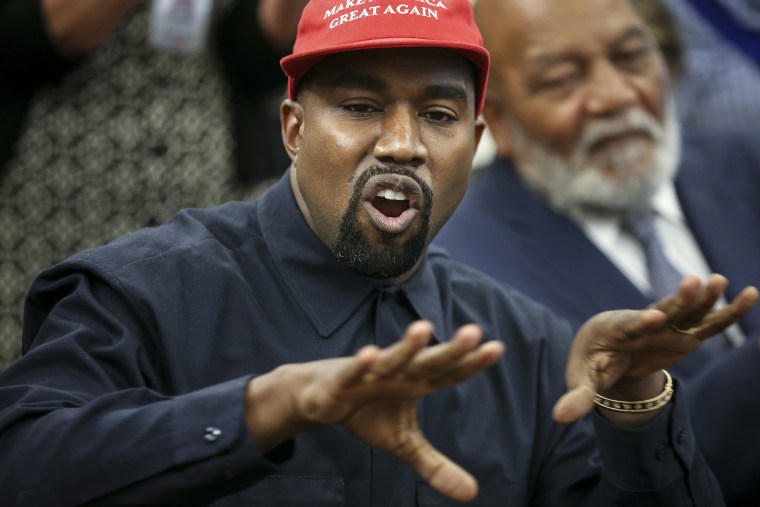 Surprising no one, Kanye West's latest offering Jesus Is King is primed to debut at No. 1 on the Billboard Hot 200 albums chart, according to early sales projections reported by HitsDailyDouble.
According to the report, the album is estimated to clock in at 225,000-275,000, with 60,000-85,000 of that number being in pure sales. With those numbers in mind, it could easily top the charts.
After a few weeks of delays and reschedules, West's Jesus Is King finally hit streaming services on Friday afternoon, on the same day as the accompanying film released exclusively to IMAX theaters. With a tour reportedly imminent, the album will likely continue to have a huge impact on the charts.