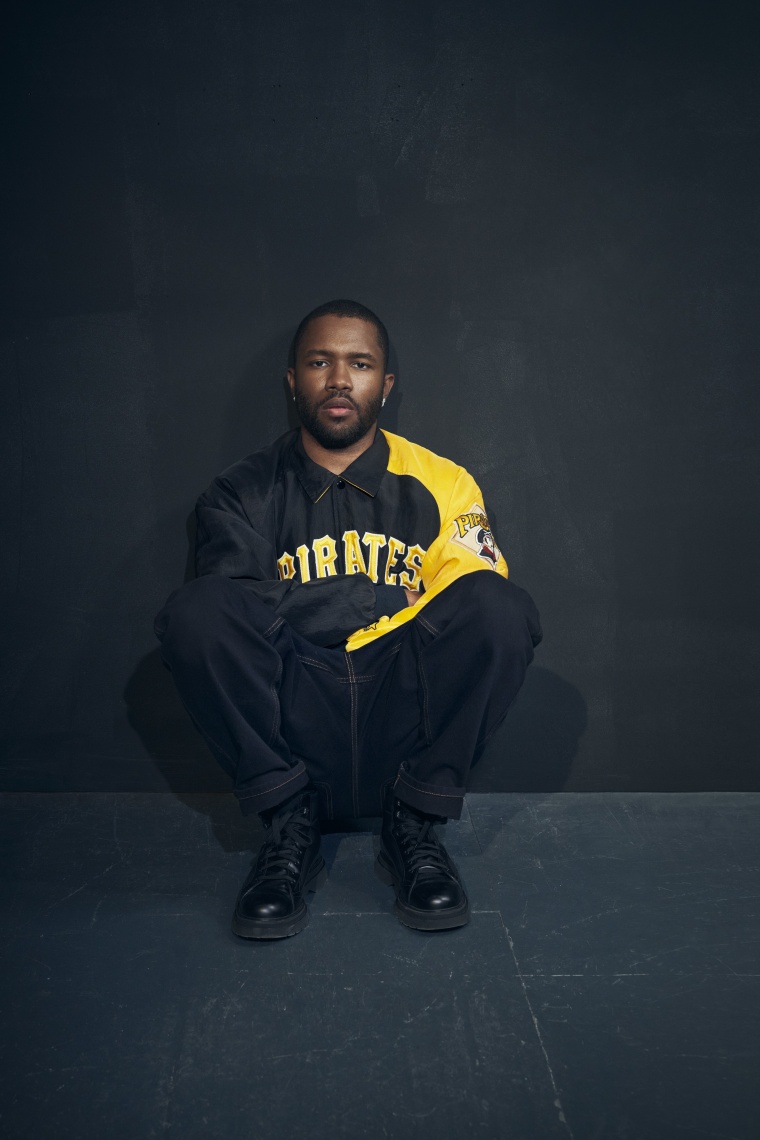 SebastiAn, the Ed Banger producer who was one of the collaborators on Frank Ocean's 2016 album Blonde, spoke about his experiences for an interview with Pile Rats, published late on Sunday. SebastiAn's voice can be heard on Blonde's he spoken interlude "Facebook Story," an anecdote about relationship turmoil in the digital age, and SebastiAn revealed that he wasn't aware Ocean was recording him.
"He never told me, he didn't tell me about that," SebastiAn says. "I knew he was recording a lot, even the conversations everywhere during the process of the album. We were waiting for him in the studio in London, I was talking with some other guys in the studio and we were laughing about how the girl left [me], or things like this. He just arrived when I was telling this story, and I don't know why he asked me more questions."
SebastiAn goes on to speculate on Ocean's decision to include "Facebook Story" on the album: "I think, for him, maybe it was relating something about the new generation... [or] maybe he had love for my accent!"
After a period of silence, Frank Ocean is now releasing music again on a regular basis. Last week saw the release of "In My Room" as well as an Arca remix of the Skepta collab "Little Demon." In October, Ocean shared the single "DHL" and debuted his club night PrEP+.