Hear "Baby Little Tween" off Okay Kaya's newly announced album Watch This Liquid Pour Itself
Her Jagjaguwar debut arrives January 24.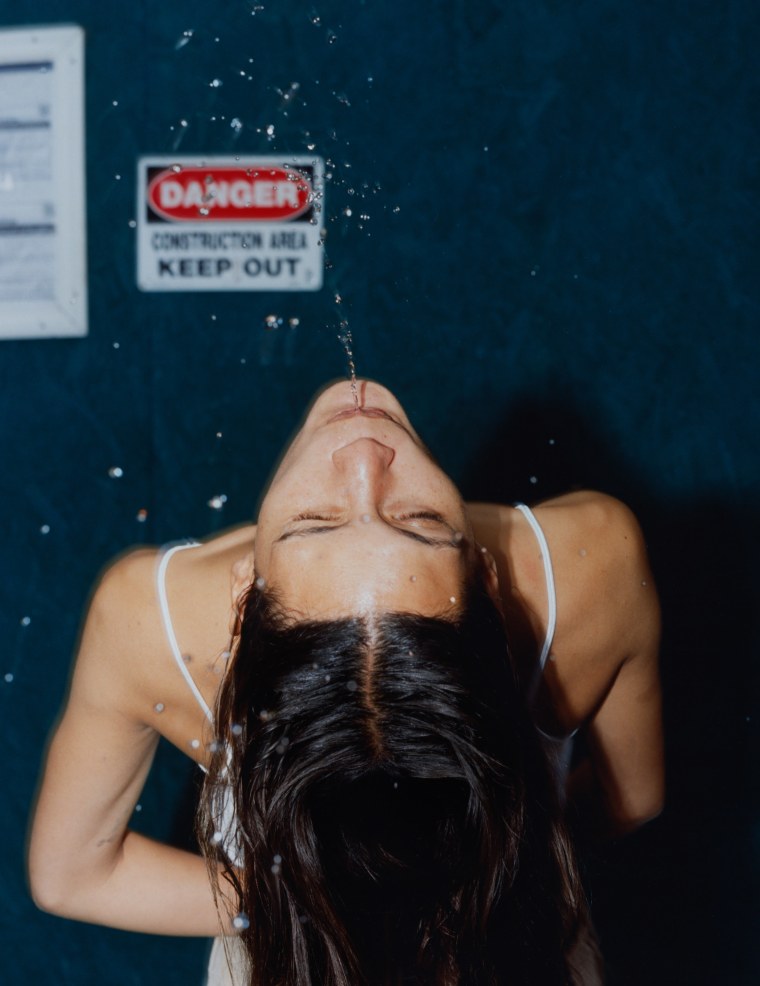 After a bit of teasing with her instructional lead single "Ascend and Try Again," as well as her very on-brand cover of Cher's "Believe," Okay Kaya (the project of New York artist Kaya Wilkins) has officially announced that she's got a new record in the works. It's called Watch This Liquid Pour Itself, and we'll be able to hear it in full via Jagjaguwar on January 24.
Ahead of that, though, she's offering the opening cut from the tracklist. It's called "Baby Little Tween," a song that finds Wilkins reckoning with her past and present self over a solid groove. There's also some church organs toward the end, because we love drama. The video, filmed in Niseko, Japan, has Wilkins lugging around an extra head of sorts at a tranquil ski resort. Check it out below, alongside the album art and tracklist for Watch This Liquid Pour Itself.
Watch This Liquid Pour Itself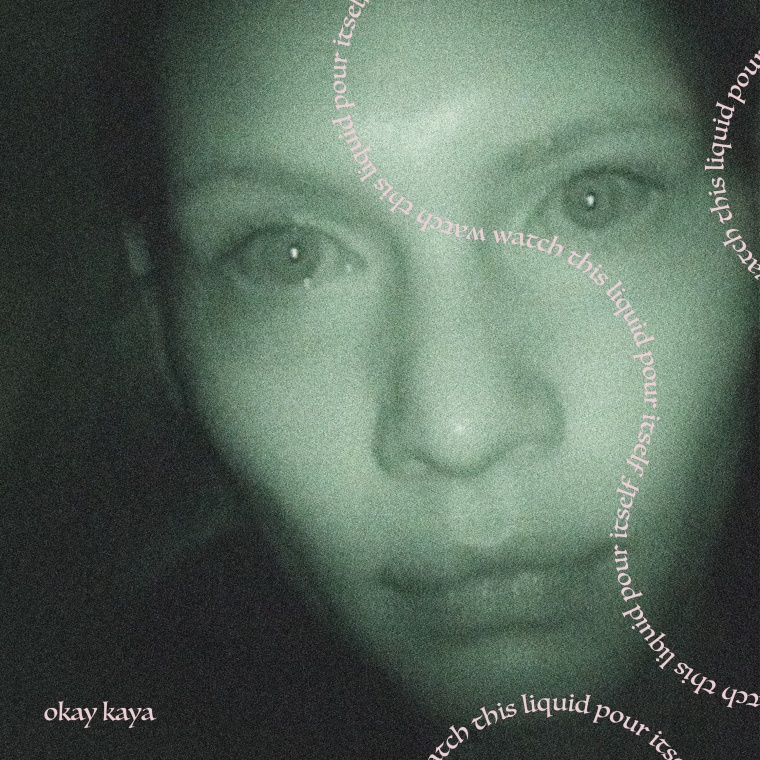 1. Baby Little Tween
2. Ascend and Try Again
3. Insert Generic Name
4. Overstimulated
5. Psych Ward
6. Guttural Sounds
7. Asexual Wellbeing
8. Popcorn Heart
9. Mother Nature's Bitch
10. Hallelu Ya Hellelu Me
11. Symbiosis
12. Givenuptitis
13. Helsevesen
14. Stonethrow
15. Zero Interaction Ramen Bar