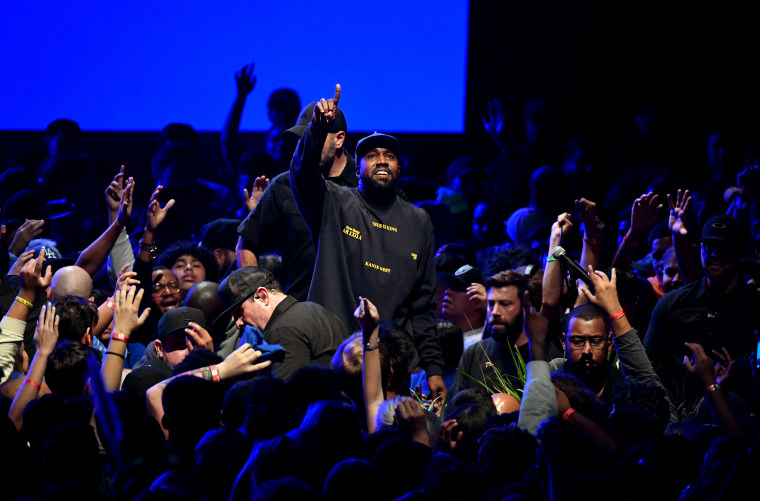 Kanye West announced the debut of his opera, Nebuchadnezzar, last week and now fans will be able to watch its premiere from the comfort of their own homes, according to Billboard. On Sunday, November 24, the opera's debut will be live-streamed exclusively on Tidal from Hollywood Bowl in Los Angeles starting at 7 p.m. ET.
Directed by Vanessa Beecroft, it will feature music from Kanye's Sunday Service collective as well as Peter Collins and Infinities Song. While the exact content of the opera is still unknown, its title refers to the longest-running monarch of the Babylonian empire who appears in the Bible's Old Testament.
For fans who are in Los Angeles, tickets to the event can till be purchased via Ticketmaster. Viewers who are not members of Tidal will be able to sign up for a free 60-day trial.
Stream it live below on Sunday at 7 p.m. ET, or by visiting kanyewest.tidal.com