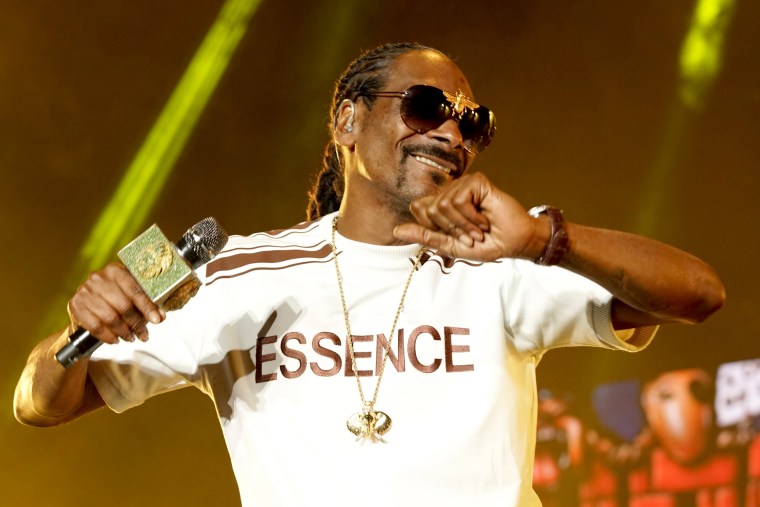 Snoop Dogg has teamed up with California-based company Rockabye Baby to release a collection of baby-friendly versions of his greatest hits. On Lullaby Renditions of Snoop Dogg, songs like "Gin and Juice," "Beautiful," and "Drop It Like It's Hot" are flipped into bedtime-ready instrumentals.
The company is known for reworking popular songs by everyone from Beyoncé to Drake into sleepy sounds. While vinyl copies of the album hit stores on Friday, it will hit streaming services on December 6.
See the full tracklist below.
1. "Gin and Juice"
2. "What's My Name?"
3. "Beautiful"
4. "Drop It Like It's Hot"
5. "Lay Low"
6. "Sensual Seduction"
7. "Young, Wild & Free"
8. "Snoop's Upside Ya Head"
9. "California Roll"
10. "Trust Me"
11. "Slow Down"
12. "Doggy Dogg World"
Listen to The FADER's weekly playlist of songs you need in your life