Bill Cosby calls himself a "political prisoner" in rant against the media
"It's all a setup."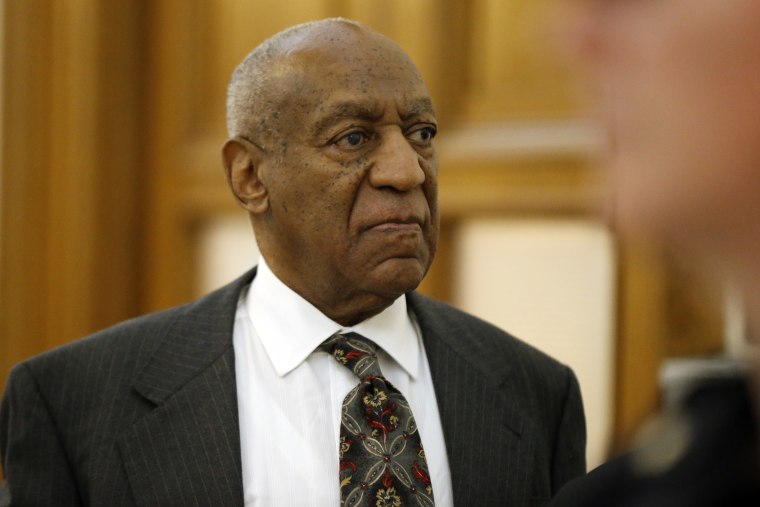 Bill Cosby may be behind bars, but the disgraced comedian shared his thoughts via Twitter surrounding "fake news", according to Complex.
The tweets came in conjunction with Cosby's interview with independent outlet Black Press USA, his first since going to prison. "I have eight years and nine months left," Cosby told the outlet. He is currently serving 3 to 10 years in prison on three counts of aggravated indecent assault and while he would normally be eligible for parole after three years in prison, he says he refuses to show remorse for the crimes he's charged with. This is typically a requirement to be granted parole, meaning he will likely serve out the maximum 10-year sentence. "When I come up for parole, they're not going to hear me say that I have remorse. I was there. I don't care what group of people come along and talk about this when they weren't there. They don't know... It's all a setup. That whole jury thing. They were imposters."
He went on to tell his followers to avoid mainstream press outlets. "No longer should we succumb to the fear of many mainstream media outlets like Associated Press, CNN, NBC, New York Times, Washington Post & Radar Online," he said before acknowledging Thanksgiving in another tweet and signing off as "The Educator & The Political Prisoner."
See the tweets below.