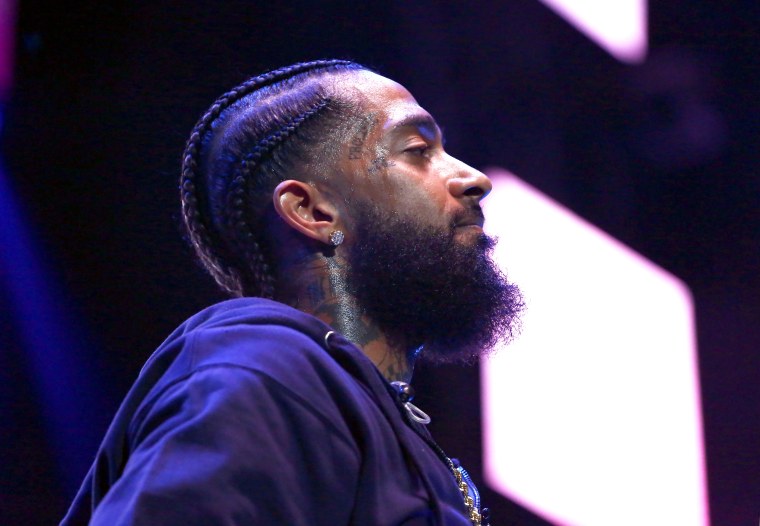 Nearly two years after the release of Nipsey Hussle's debut album Victory Lap, the album has officially been certified platinum by the RIAA, according to RapRadar. After his tragic passing in March of last year, sales and streams spiked amid the outpouring of support from fans both old and new. The album debuted at #4 on the Billboard Top 200 back in February 2018 when it was released, and peaked at #2 a week after his death.
Recently, it was announced the rapper's biography The Marathon Don't Stop: The Life and Times of Nipsey Hussle is set to be released on March 24. The rapper also picked up three nominations for the 2020 Grammys, including Best Rap Song and Best Rap Performance for "Racks in the Middle."
Nipsey Hussle was killed in Los Angeles on March 31 of last year. Eric Holder was charged with his murder by a grand jury last April, to which he has pleaded guilty and currently awaits trial.
Revisit the album below.