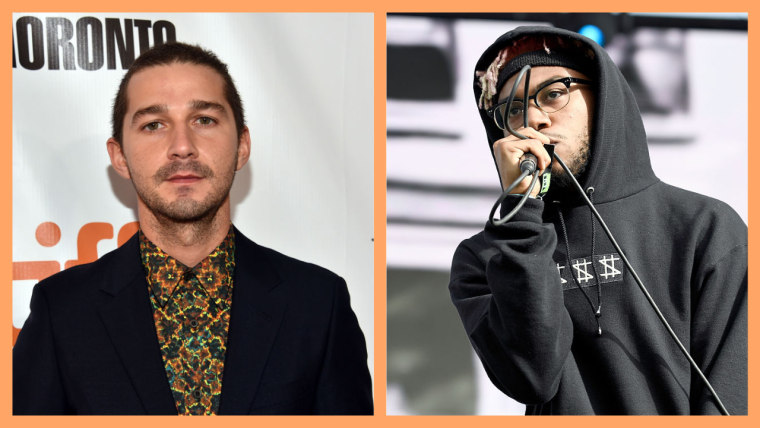 Shia LaBeouf is arguably one of the most misunderstood figures in Hollywood. While his private life has seemed, from afar, somewhat chaotic, it has rarely detracted from a string of excellent performances. The most recent of those came in 2019 with the deeply personal Honey Boy, a movie he wrote based on his own upbringing as a child actor. All eyes are on LeBeouf for his next writing project and it would appear that Brockhampton's de facto leader Kevin Abstract is set to act as an unlikely muse.
LaBeouf first spoke about his next movie to 3rd & Fairfax, the Writers Guild of America West podcast, late last year.
Now the script for Minor Modifications has appeared on screenwriting website The Black List. The official synopsis for the script reads "Based on the life of rapper Kevin Abstract, this biographical fiction follows a Texas teen as he struggles with identity, finding meaningful relationships, sexual fluidity, and his direction in life."
LaBeouf, of course, has history with Brockhampton. Last year it was revealed that he regularly attended what the group described as "Friday therapy" sessions at their shared Los Angeles home.