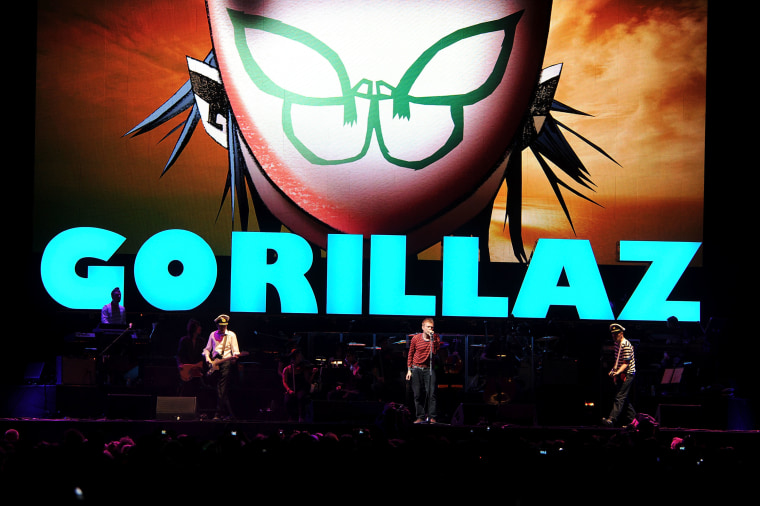 With the launch of the audiovisual project Song Machine, Gorillaz plan to work with a whole host of collaborators. So far, they've kicked off the series with the slowthai and Slaves-assisted "Momentary Bliss." In a recent Instagram post, the group hinted that a possible Tame Impala collaboration might be next for its second installment.
Noodle, the group's animated fictional guitarist, shared an image of the group superimposed over the cover of Tame Impala's Currents album. Since the slowthai and Slaves episode was teased in a similar way, it's more than likely that a collaboration between the bands is on the way.
Tama Impala, who recently shared their newest single and video "Lost In Yesterday," also recently annouced their upcoming album, The Slow Rush as well as an upcoming North American tour.
See the post below.