Jlin shares two new songs "Lotus" and "(3)"
Her SoundCloud gets a pair of new bangers.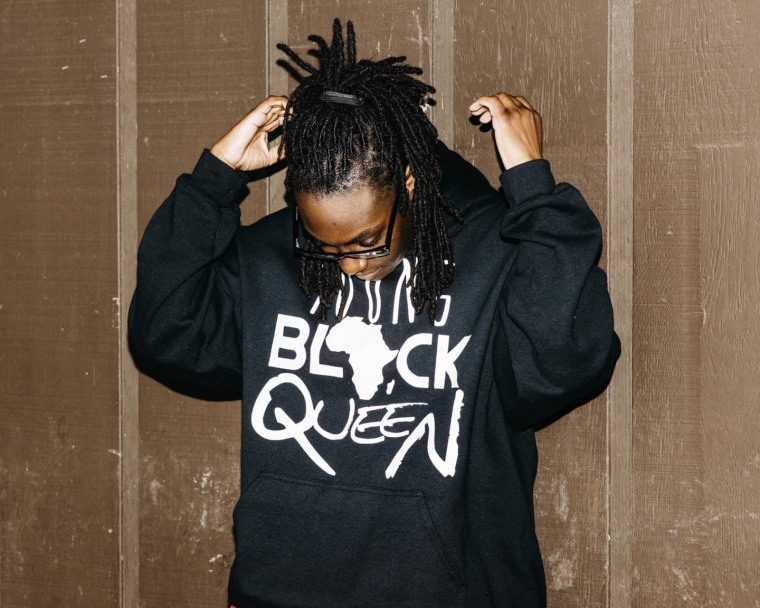 Jlin emerged from Gary, Indiana in 2011 to shake up electronic music with a footwork-adjacent style all her own. She's still killing it after two acclaimed solo albums (Dark Energy and Black Origami) and Autobiography, a soundtrack to a ballet choreographed by Wayne McGregor. About a month after teaming up with Adult Swim for the single "I Hate Being An Adult," Jlin has posted two new songs on her SoundCloud page. The first is "Lotus," full of cascading plinks and Jlin's signature stuttering drums, followed by "(3)," which wouldn't sound out of place in a TNGHT DJ set. Check them both out below.