Jessy Lanza hits a fictional morning show in her "Lick In Heaven" video
The Hyperdub artist shares her first new material since 2016.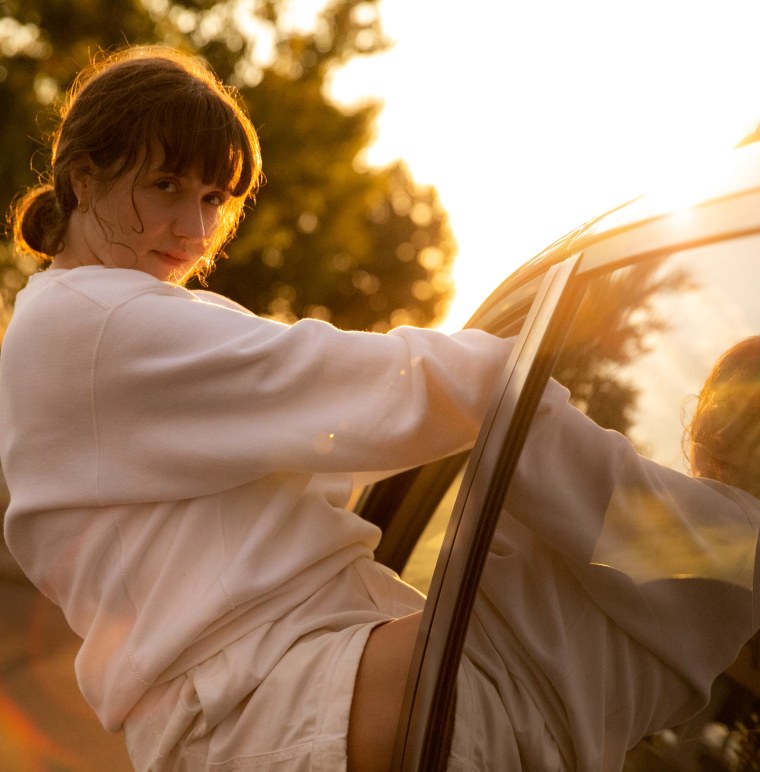 Canadian electronic musician Jessy Lanza has released her first new single in four years. "Lick in Heaven" is streaming below alongside a video that catches Lanza performing on fictional talk show called Good Morning Ontario and turning the whole thing into a party.
"This song is about being angry with people and not knowing what to do about it," Lanza said in a statement. "I find that when I'm a certain combo of sad and angry I reach a point of provocation where I can't stop myself from going nuclear."
Jessy Lanza released her most recent album, Oh No, in 2016. She followed it up with remix project Oh No No No Remixes the following year. She tours Europe from next week. Check dates here.