Lil Uzi Vert, Eternal Atake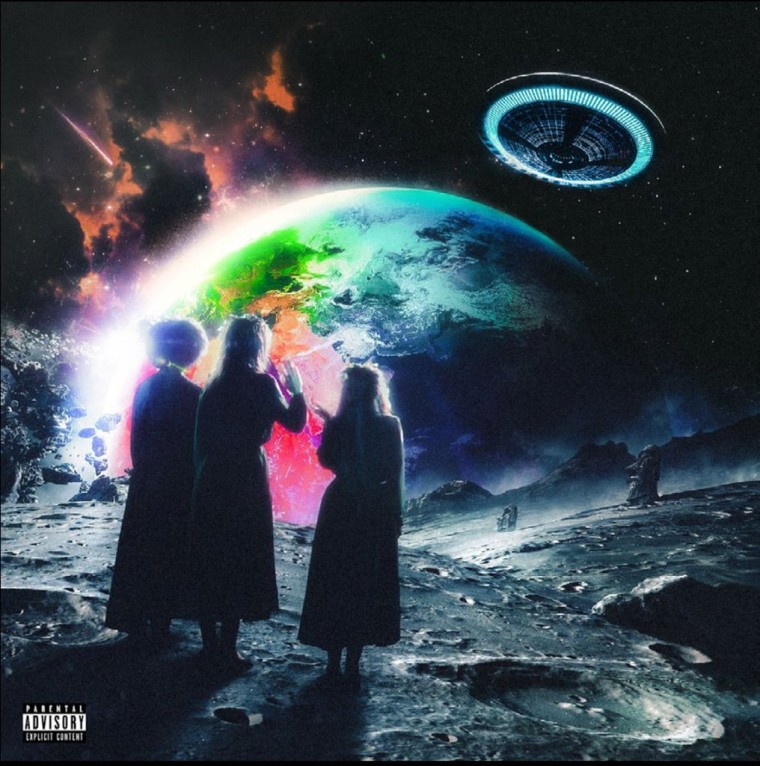 Megan Thee Stallion, Suga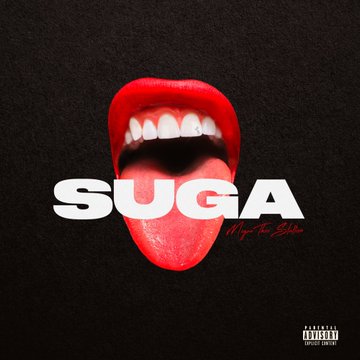 Megan Thee Stallion has had quite thee week. A huge row blew up over her contract status when she claimed her label, 1501 Entertainment, were restricting her from releasing new music. Lawyers from Roc Nation, who manage Megan, had attempted to renogitiate the deal leading to a face off between the raper and her label, owned by former MLB player Carl Crawford. However, thanks to a temporary court order, Megan is allowed to release new music again and is capitalizing on the ruling by releasing new album Suga. Megan had originally claimed she wanted to drop her first proper album in May to mark the passing of her late mother. Suga arrives a few months early, then, but nevertheless features lead single "B.I.T.C.H." and appearances from Kehlani and Gunna.
Stream: Spotify | Apple Music
Jhené Aiko, Chilombo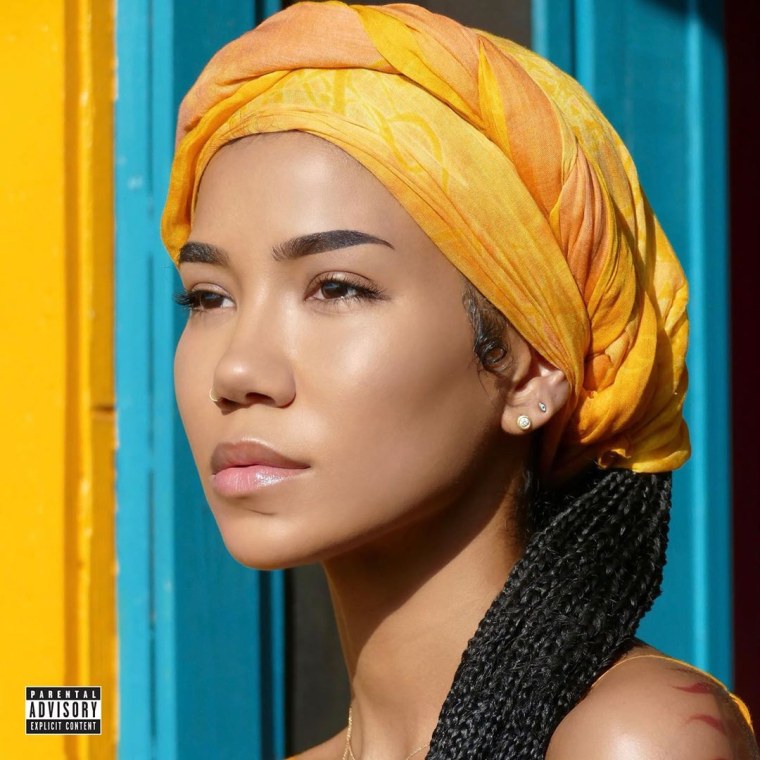 Jhene Aiko's third album Chilombo takes its title from her actual surname and is inspired by the volcanoes on her native island of Hawaii. The follow-up to 2017's Trip features the singles "P*$$y Fairy (OTW)" and "Happiness Over Everything (H.O.E.)," the latter of which features Future and Miguel. Other guests on the 20-track record include Nas, John Legend, and Ab-Soul.
Stream: Spotify | Apple Music
U.S. Girls, Heavy Light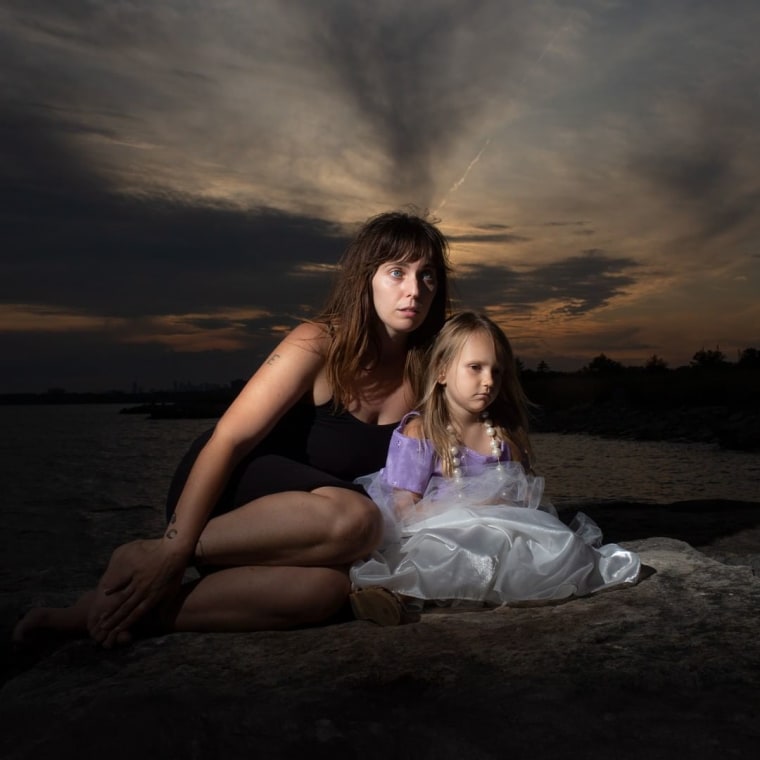 Heavy Light is U.S. Girls' seventh studio album and the first since In A Poem Unlimited was released in 2018. Recorded live with 20 session musicians — including E Street Band saxophonist Jake Clemons — in Montreal's acclaimed Hotel 2 Tango studio, the album features new versions of old U.S. Girls songs, some dating back a decade. Speaking in a recent New York Times profile Meg Remy, who effectively is U.S. Girls, said this was to fight back against the prevaling trend of "everything's new. New, new, new! Whereas it's kind of an older thing to keep songs alive from your catalog and keep doing them in different ways."
Stream: Spotify | Apple Music
Riz Ahmed, The Long Goodbye
Ahmed might be better known for his acting roles in Venom and sleepy indie hit Rogue One: A Star Wars Story, but he is a skilfull rapper when the cameras stop rolling. New album The Long Goodbye is described by the London-born Ahmed as "a breakup album — but with your country. So many of us feel like we're being dumped by the place we call home, a home that we built. This album takes you on the journey of this breakup, through the stages of denial, anger, acceptance, and finally self-love to counter the hate." The album is accompanied by a short film of the same name directed by Aneil Karia, whose debut feature Surge won a Jury prize at this year's Sundance Festival.
Stream: Spotify | Apple Music
Bankroll Fresh, In Bank We Trust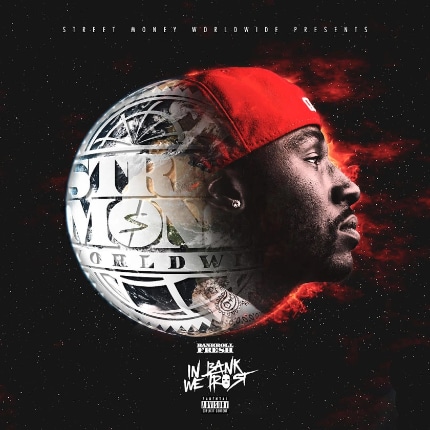 In Bank We Trust is a new album from the late Bankroll Fresh, the Atlanta rapper who was shot and killed on March 4, 2016. The album is released to commemorate the four-year anniversary of the rapper's death. Originally scheduled for a release in 2017. the rapper's mom Terisa Price told XXL the project was delayed due to clearance issues. — DR
Stream: Spotify | Apple Music
Mandy Moore, Silver Landings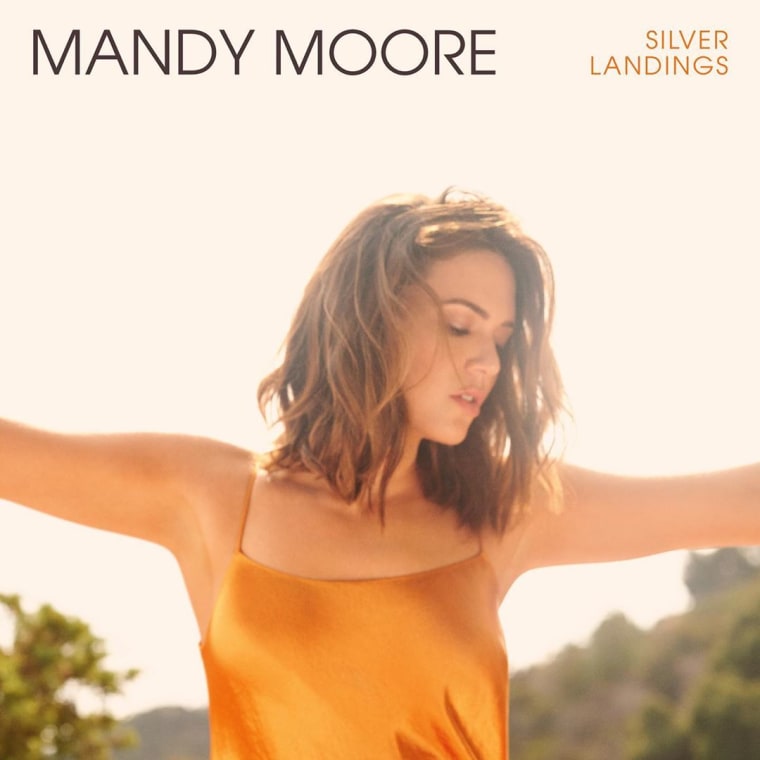 Mandy Moore's new album is a long time coming. More than ten years on from 2009's Amanda Leigh, the actor and songwriter returns with its follow-up Silver Landings. Last year Moore spoke about how her musical career was curtailed by ex-husband Ryan Adams who, she claimed, refused to allow her to work with the collaborators of her choice and left her feeling disillusioned by the industry. Moore recently announced a series of 2020 North American tour dates to support the album. The tour kicks off on March 20 in Pittsburgh at the Benedum Center.
Stream: Spotify | Apple Music
William Tyler, Music From First Cow
William Tyler's new album features the music he contributed to indie auteur Kelly Reichard's new film, First Cow. The A24 movie tells the story of two travelers, on the run from a band of vengeful hunters in the 1820s Northwest, whose dreams of striking it rich are disrupted by their reliance on a prized dairy cow. The soundtrack features a relaxing mix of sounds from the solo guitarist. In a press release, Reichardt said, "William Tyler turned up at the First Cow edit room with his several guitars, a dulcimer, and long fingernails. He got right to work, picking and strumming — it was all as good as it could be."
Stream: Spotify | Apple Music | Bandcamp
Disq, Collector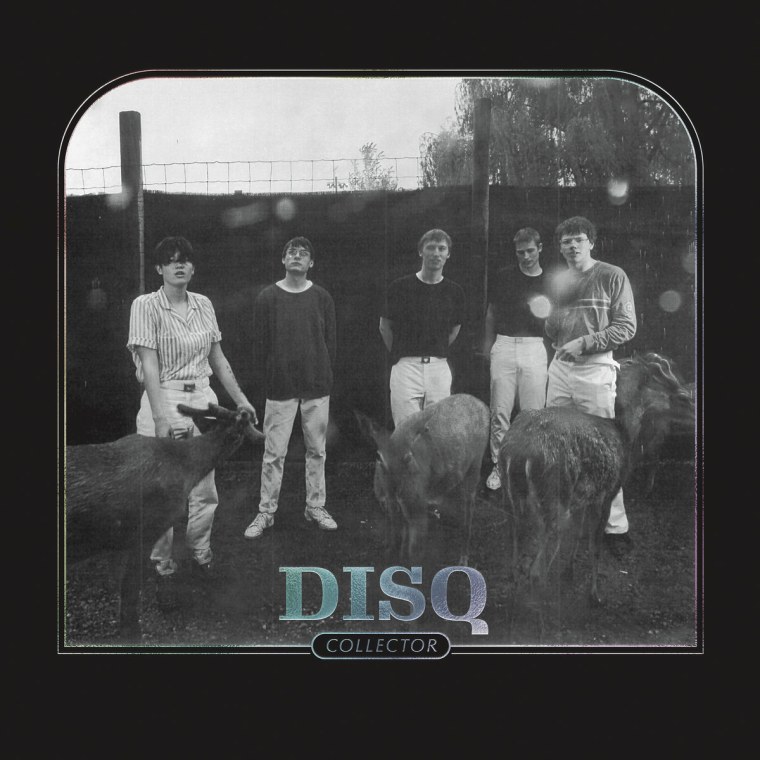 This Wisconsin grunge-pop five-piece are releasing their debut on Saddle Creek, which makes perfect sense: there are shades of Cursive in the way every song teeters on the edge of chaos, bits of Hop Along in the smart and unpredictable arrangements, bits of Stef Chura in the sweet pop melodies. Collector is witty, a little pessimistic, and almost always fun despite its brain-on-sleeve anxieties and emotional candor. In fact, they have a song called "Fun Song 4," proof of the kind of Midwestern smart-assery that could take them a long way.
Stream: Spotify | Apple Music | Bandcamp